Gears 5 developer The Coalition shows off what Unreal 5 is capable of in new demo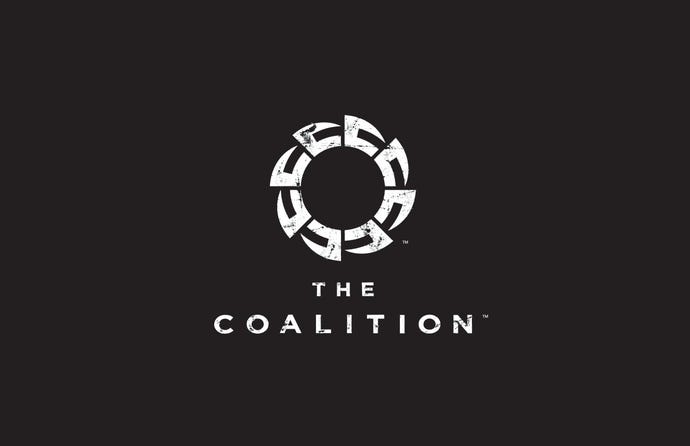 Gears of War developer The Coalition has debuted new footage showing off what it's capable of in an Unreal Engine 5 demo that teases real new-gen graphics.
The Coalition has published a showcase of what Unreal Engine 5 can achieve in the right hands, and it's pretty impressive stuff. As promised, the developer gives us a taste of what a world rendered and created entirely in Unreal Engine 5 looks like in a new demo titled Alpha Point.
The Coalition's technical director Kate Rayner and technical art director Colin Penty initially showed the video to the world during GDC 2021 (you can watch the full talk here if you're interested), and it gave some context about the footage you're seeing in the video below.
"With Gears 5 pushing graphics to all new heights with Unreal Engine 4 back in 2019, the team is looking to the future and demonstrated an early look at what's possible with Unreal Engine 5 on Xbox Series X|S," Microsoft said of the video.
As if that wasn't enough to wrap your eyes around, the studio also published a character test demo that showed off some buff, bearded white guys using Unreal 5's MetaHuman creator. Why change the habit of a lifetime, Gears developers?
It's not the first time we've heard The Coalition chat about Unreal 5, either. "Shifting to a new engine is a big undertaking, so we want to be clear that we will not be announcing any new projects or titles for some time," noted the developer back when it announced it would be making the shift to Epic's new development platform.
If nothing else, these demos prove that Unreal 5 runs just as well on Xbox Series X/S as it does on PS5.
We already know that the studio is working on "multiple new projects", one of which appears to be a new IP. Neither Microsoft nor The Coalition has formally announced any new projects at the time of writing.