Free Sigmar's Blessing DLC hits Warhammer: End Times - Vermintide today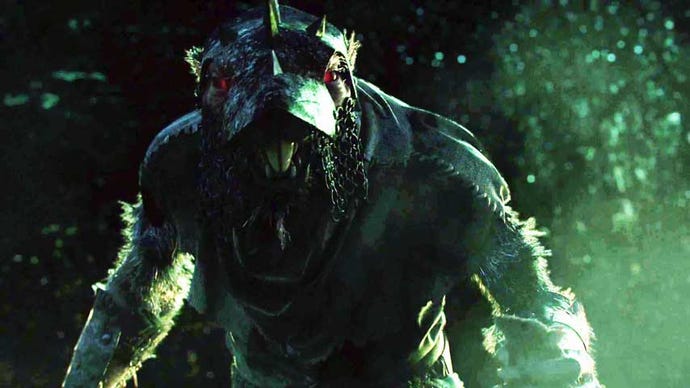 Want some free stuff? Of course you do, you're not dead. Unless you are, in which case please get off my website and back into your coffin, thanks in advance.
Warhammer: End Times - Vermintide is not only a game you can play right now in its entirety; no, no. It's a game that will benefit from ongoing free content updates in addition to post-launch support.
The first of these updates is called Sigmar's Blessing and releases on December 3. As the trailer above reveals, it delivers the following:
40 new veteran tier weapons
New weapon traits
Five hero trinkets
Shrine of Solace
Few times has an altar answered your prayers quite so quickly as the Shrine of Solace. Use the hero specific trinkets, offer up your Tokens, specify your wishes and become the proud new owner of something shiny.
Oh, and there's a great big bunch of balancing, bug fixes and whatever too. See the full patch notes on the Vermintide website.