Fortnite: Chapter 2 - where to find the letter O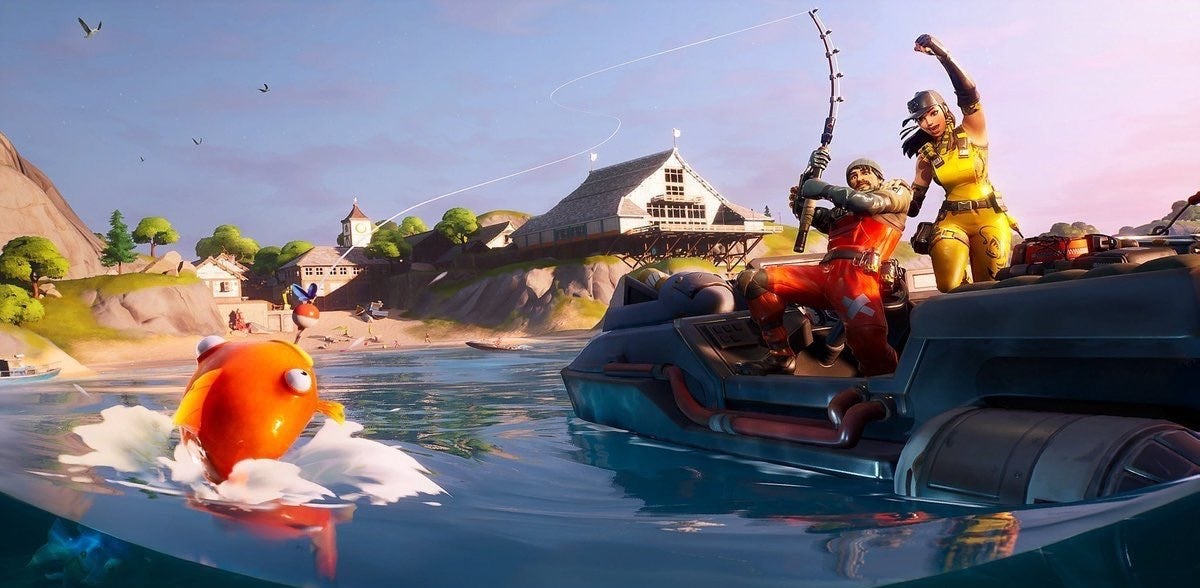 There's another letter to find in Fortnite, so it's off to Craggy Cliffs to search for it.
As part of the Open Water challenges, you'll need to find the letter O from Fortnite. If this challenge isn't available for you yet, keep completing other challenges - such as searching ammo boxes or landing in named locations - until it appears.
As ever, it would be a good idea to land at Craggy Cliffs straight away or grab a weapon if you're travelling by foot or in a vehicle, as this area will get quite busy.
Fortnite: Chapter 2 - where to find the letter O
To find the letter O, head over to Craggy Cliffs, at the very top of the new map. You can see the beach house in the background of the loading screen, so that's where you're heading.
Once you get to the large beach house, take a wander through the beans underneath it. You'll find the letter O next to a beam close to the rocks.
And that's it! If you're still looking for the letter F, you can find it here. You can also check out our guides on where to find a fishing rod and catch Floppers and Slurpfish, where to find Upgrade Bench locations and how the new Battle Pass Medal system works.