Fortnite: Chapter 2 - New Battle Pass Medal progression system explained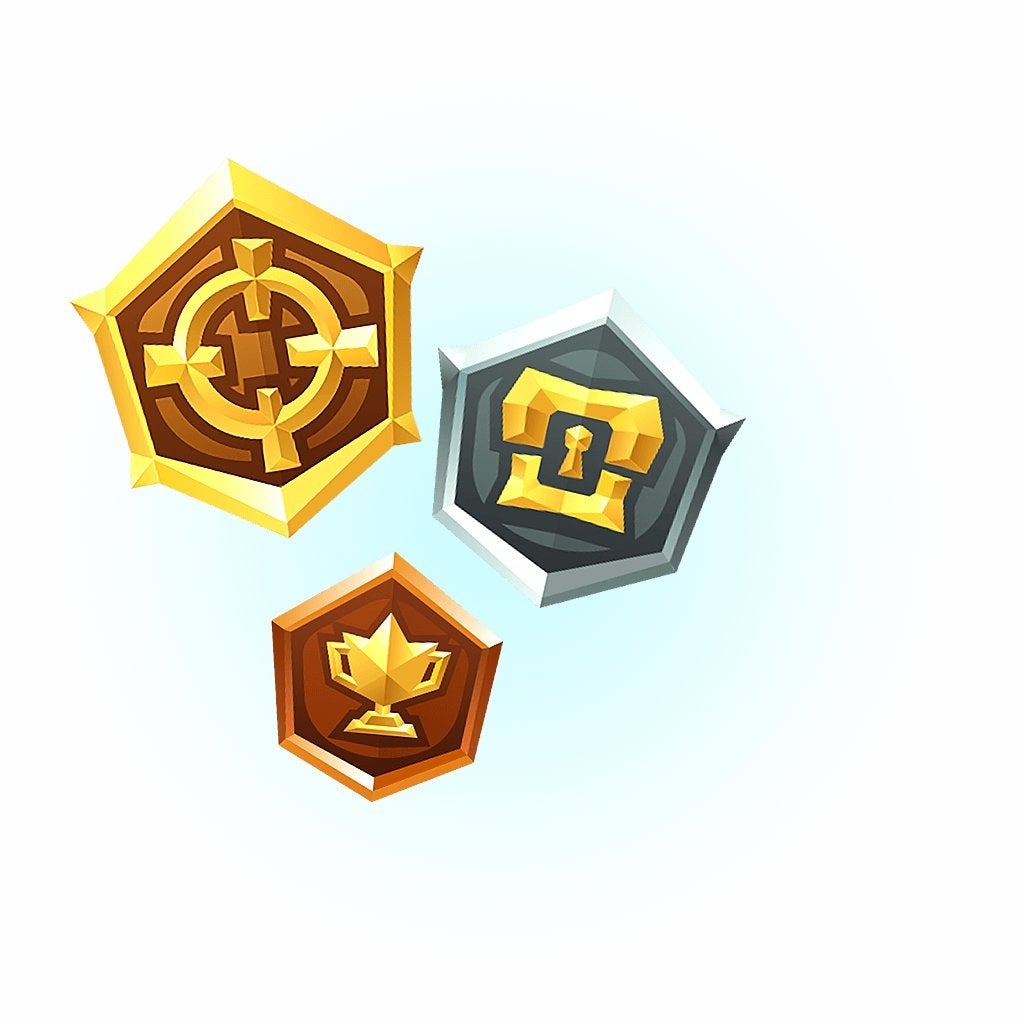 It wouldn't be a new season of Fortnite without a brand new Battle Pass, but things work a little differently in Chapter 2.
This season, you'll be able to earn Medals to progress in your Battle Pass. There will be daily Medals to earn by completing certain requirements which will boost your XP and net you some cool rewards.
It works as a "Punchcard". Instead of daily missions, you have medal objectives which reward you with XP as you complete them. Each card is worth 2000 XP, except for the fifth and tenth medals which are 4000 XP apiece.
When you complete a challenge that would earn you a medal - for example, outlast 50 enemies. That medal is added to your daily Punchcard. During that match, you have the chance to level up that medal from bronze, to silver, to gold.
You then earn extra XP based on the level of medal.
Every day you can add 10 medals to your Punchcard before it resets the following day.
These can be things like "Visit named locations" and such. The punchcard is timed, and refreshes as the Season progresses.
Battle Pass progression has been entirely reworked this Season. Advance your Battle Pass by completing challenges and earning in-game Medals! Earn daily medals and fill out your punch card to maximize your XP pic.twitter.com/lXWU76rbgt

— default (@defaultfnbr) October 15, 2019
Dataminer Lucas7yoshi appears to have found a challenge list of sorts that could be linked to the Medals, such as going fishing or chopping up wood.
Alright something definetely majorly changed with the challenge bundle format lol

HD: https://t.co/lxYVGY42Pm pic.twitter.com/ZhgL3UeOdq

— Lucas7yoshi - blackhole Leaks/News (@Lucas7yoshi) October 15, 2019
We're not sure if there will be weekly or seasonal Medals to earn, but we'll update this page when we know more. Thanks to Lucas7yoshi and Defaultfnbr for finding these.
You can check out the Chapter 2 story and gameplay trailers here and the new Fortnite map, Apollo, here.