Fortnite: Chapter 2 - Where to find the letter N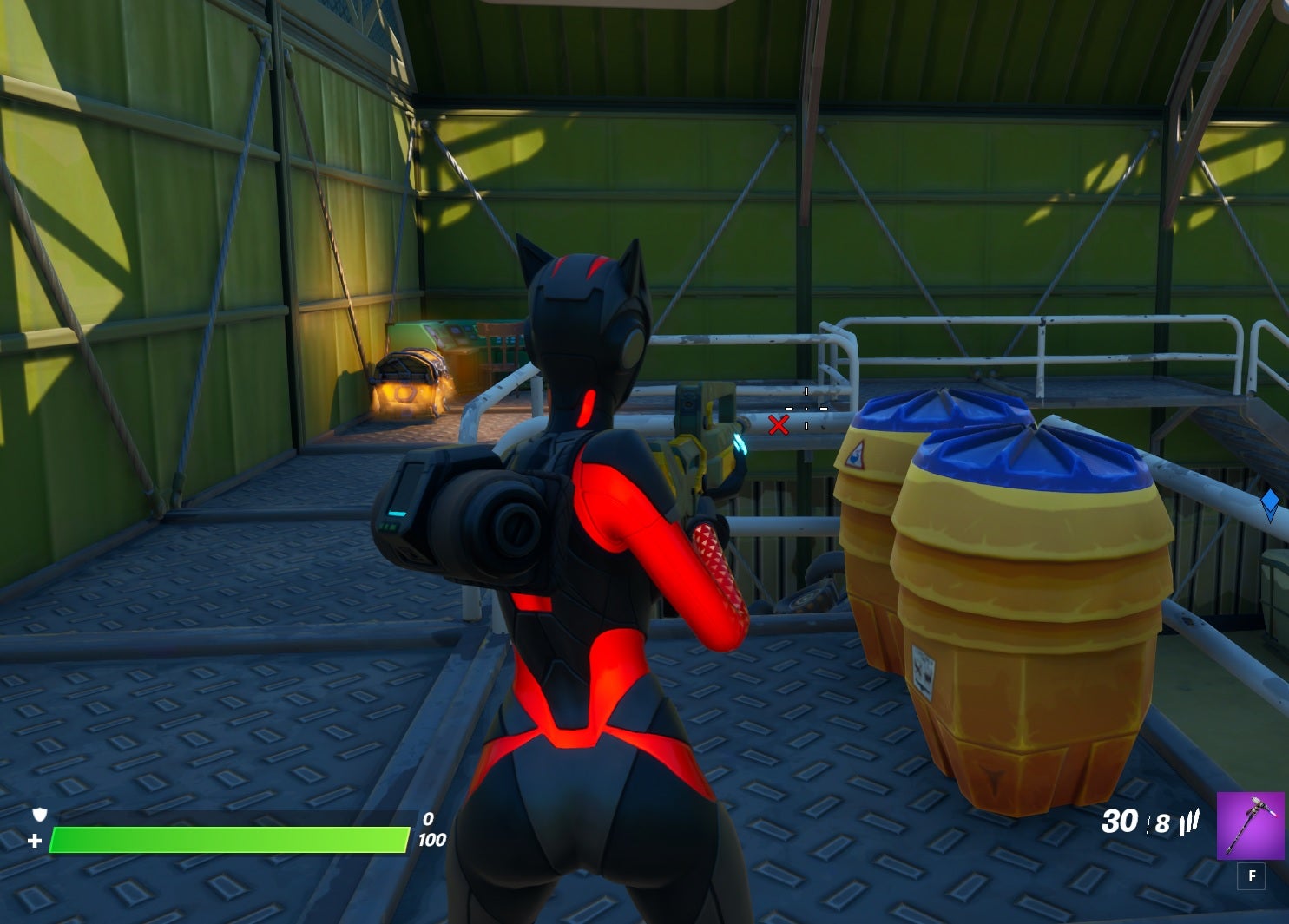 It's time for another set of weekly Fortnite challenges and you're on the lookout for the letter N.
A new letter becomes available each week after you've completed various weekly challenges. This week, you're on the hunt for the letter N. If you're missing any letters, you can check out our guides on where to find letters F-T below.
The quickest way to find this letter is to land near the location straight from the Battle Bus. It's likely to get crowded pretty quickly, so grab a weapon and build a few walls around you in case an opponent shows up.
Where to find the letter N
To find the letter N, you'll be heading Southwest of Holly Hedges. You're looking for a massive car garage, and you'll also find a few chests and an upgrade bench inside.
Head up the stairs to the left and you'll find the letter N floating atop some barrels.
Where to find the Fortnite letters
You can also check out our other Fortnite Chapter 2 guides such as where to find E.G.O. Outposts, how to upgrade your equipment and where to find the boat launch, coral cave and flopper pond.