Fire Emblem Warriors video features new gameplay and short tutorial on the mechanics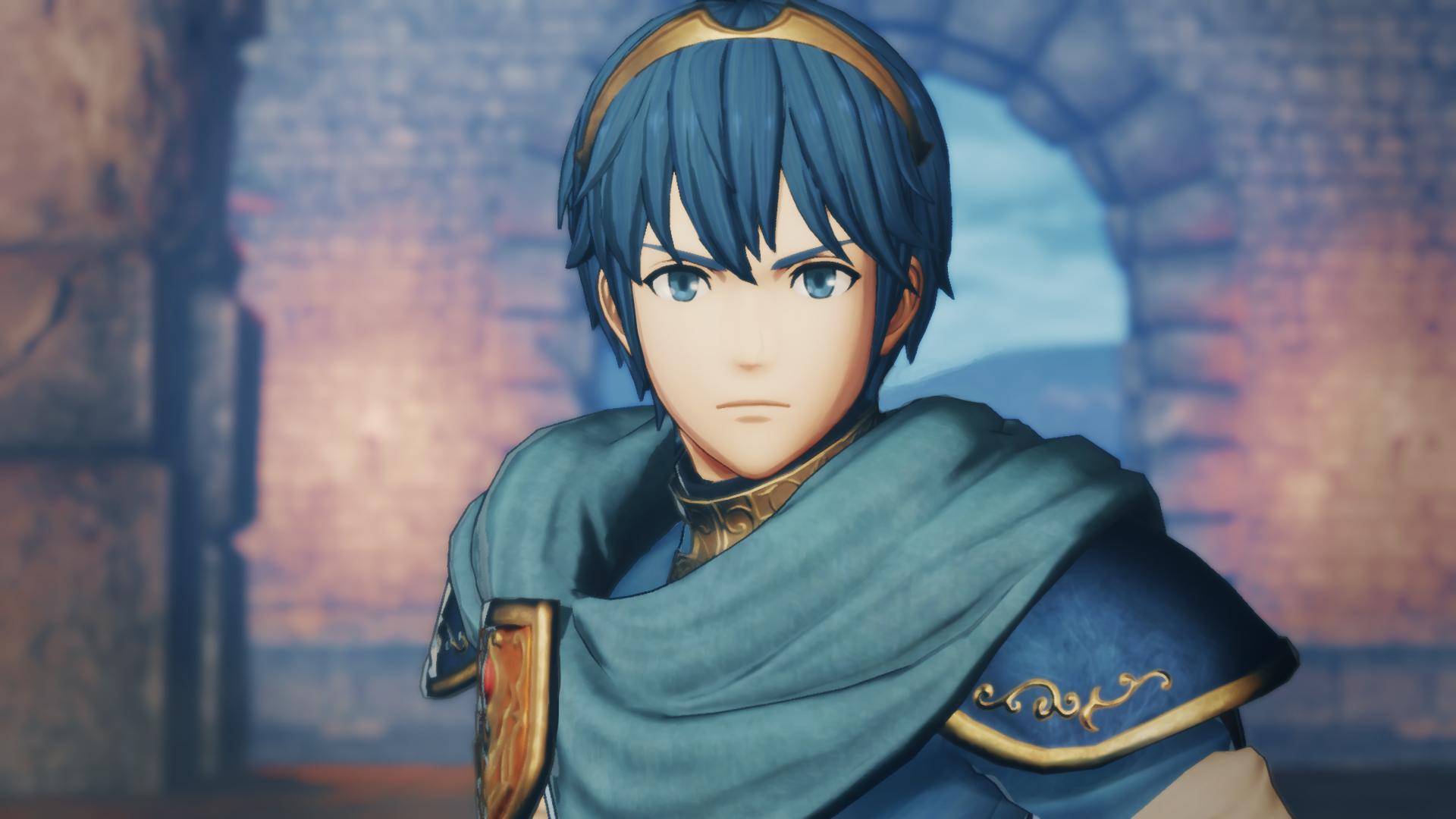 Fire Emblem Warriors releases later this week, and we've got five minutes of footage to show you.
Out this Friday for Switch and New 3DS systems, early reviews for Fire Emblem Warriors have started to drop.
You can look over our Fire Emblem Warriors reviews round up through the link.
The new gameplay footage below from Arekkz provides a look at the Nintendo Switch version. It also provides information on the gameplay mechanics.
Fire Emblem Warriors is basically a Fire Emblem, Dynasty Warriors mashup similar to Hyrule Warriors.
Announced in January, the game was released in Japan on September 28 and arrives in North America and Europe on October 18.