Fire Emblem Warriors reviews round up - get all the scores here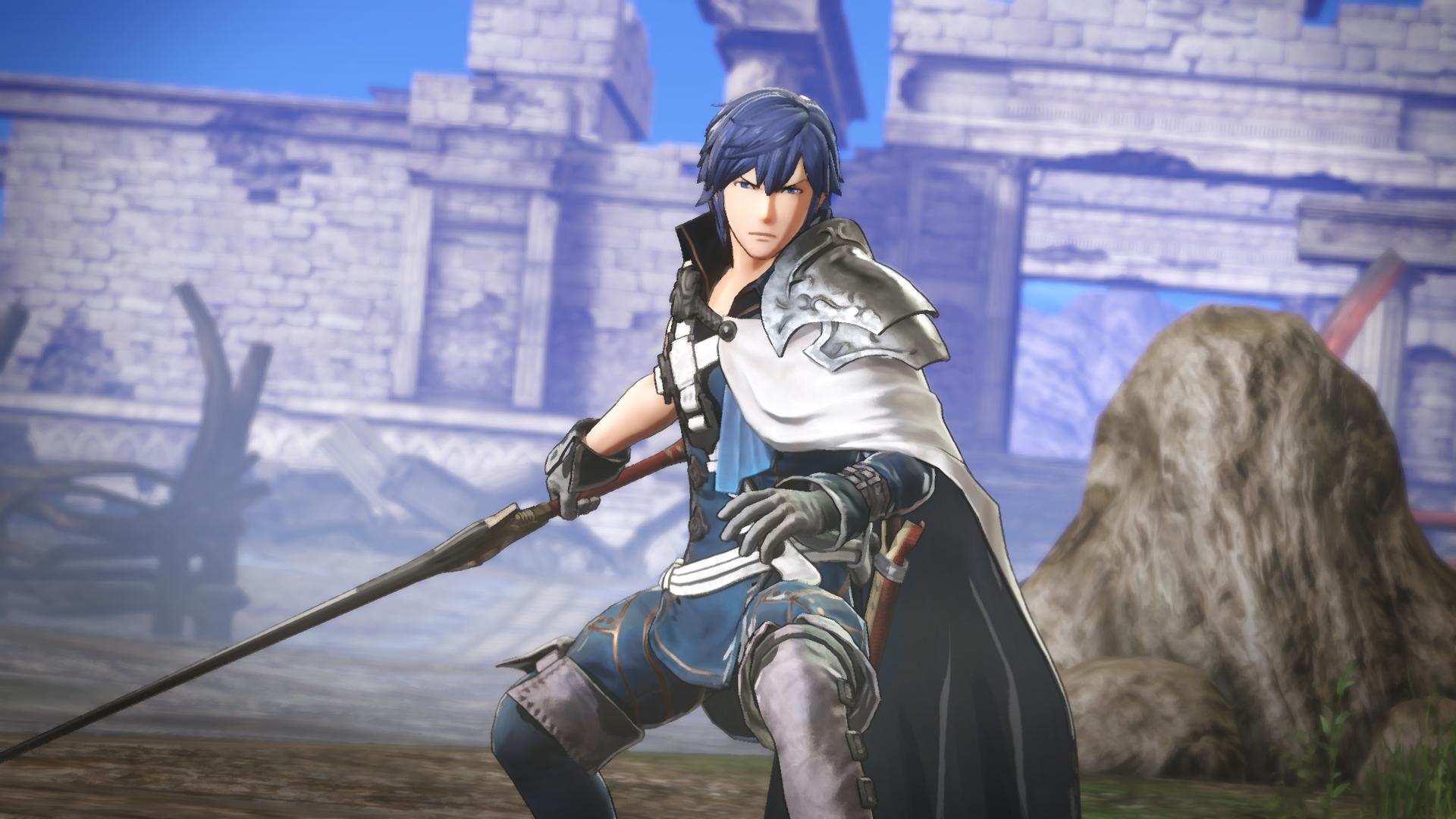 Fire Emblem Warriors reviews have started to land, and we're here to round them up for you.
Announced in January 2017 for Nintendo Switch, Fire Emblem Warriors releases this Friday, October 20.
The New Nintendo 3DS, New Nintendo 3DS XL and New Nintendo 2DS XL version will be releases on the same day.
If you aren't familiar with the Koei Tecmo title, here's 12 minutes of footage we posted previously featuring various characters in the game. More characters were introduced in subsequent videos.
Fire Emblem fans will recognize many of the characters in the videos and will be introduced to new ones.
If you are pleased with the review scores and are interested in picking up an edition other than standard , there's a lovely Fire Emblem Warriors special edition available that comes with the game, plus three music CDs. It also includes character art cards on 5×7 inch premium card stock with a slip case.
Below, you will find the current list of scores for the game. As usual, all are based on ten being the highest unless noted. You should also check out Alex's thoughts on what he's played so far, and you can do so through the link.
Once more scores are made available, we'll update the list, so keep checking back.