FFXIV open beta kicks off in "early September"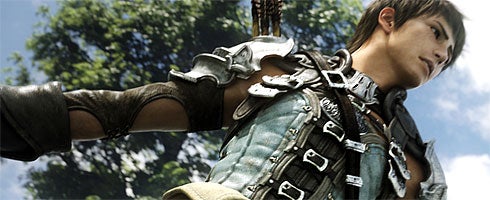 Square Enix has said phase three of Final Fantasy XIV's closed beta will end on Wednesday: it's time for open season.
The publisher confirmed via Twitter today that it would kick off the MMO's open beta in "early September". When exactly is unknown.
The game launches at the end of next month worldwide for PC, with a March 2011 launch for PS3.
As for any 360 version, that's in severe limbo.
Thanks, Massively.