Watch the first hour of Far Cry Primal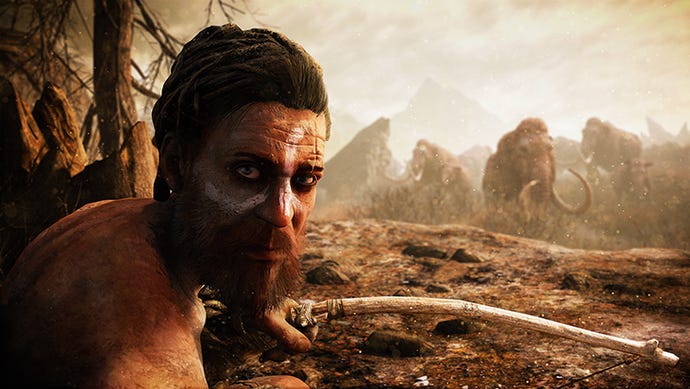 Here is the first hour of Far Cry Primal, complete with the intro cutscene.
Less than a week from release, Far Cry Primal is one of the most anticipated releases of the month. If you're still not sure what to make of its stone age setting and guns-less combat, some unedited gameplay footage could illustrate things better.
YouTuber NukemDukem has uploaded the first few hours of the game in separate videos. The one below takes you from the first cut-scene, all the way to some early action.
Footage is from the Xbox One build.
Primal is out February 23 on PC, PlayStation 4, and Xbox One.