Fallout Shelter is out now on Android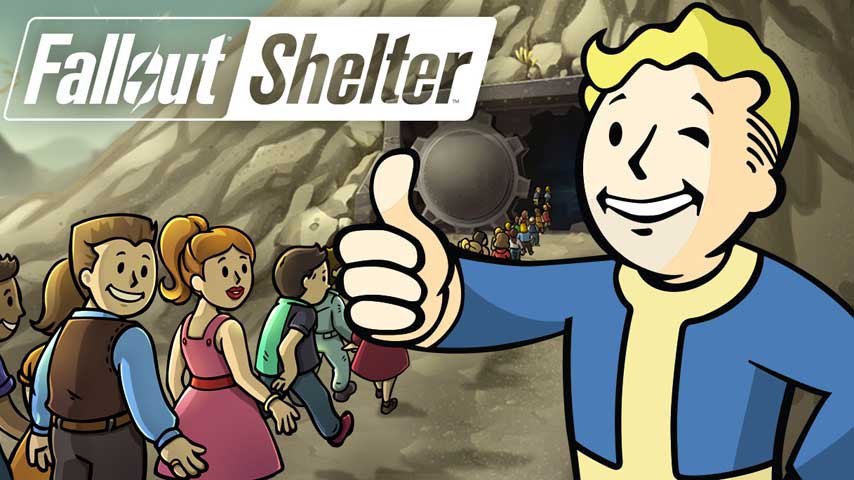 Android users can now start building their shelter and over-working vault dwellers.
Bethesda promised it would release Fallout Shelter on Android August 13. A quick search on Google's Play Store confirms the publisher has kept its promise.
The game size is small, too. Weighing in at just 141MB.
Just like the iOS version, you play a vault overseer, controlling vault dwellers' lives in an effort to create the perfect vault. You get to choose their jobs for them, send them out on missions, and even interfere with their sexual life.
When Fallout Shelter was released on the App Store, it quickly became the number one app, with over 70M play sessions per day. The Android release will surely have a similar effect.