Westworld game is not a Fallout Shelter clone, says Warner Bros.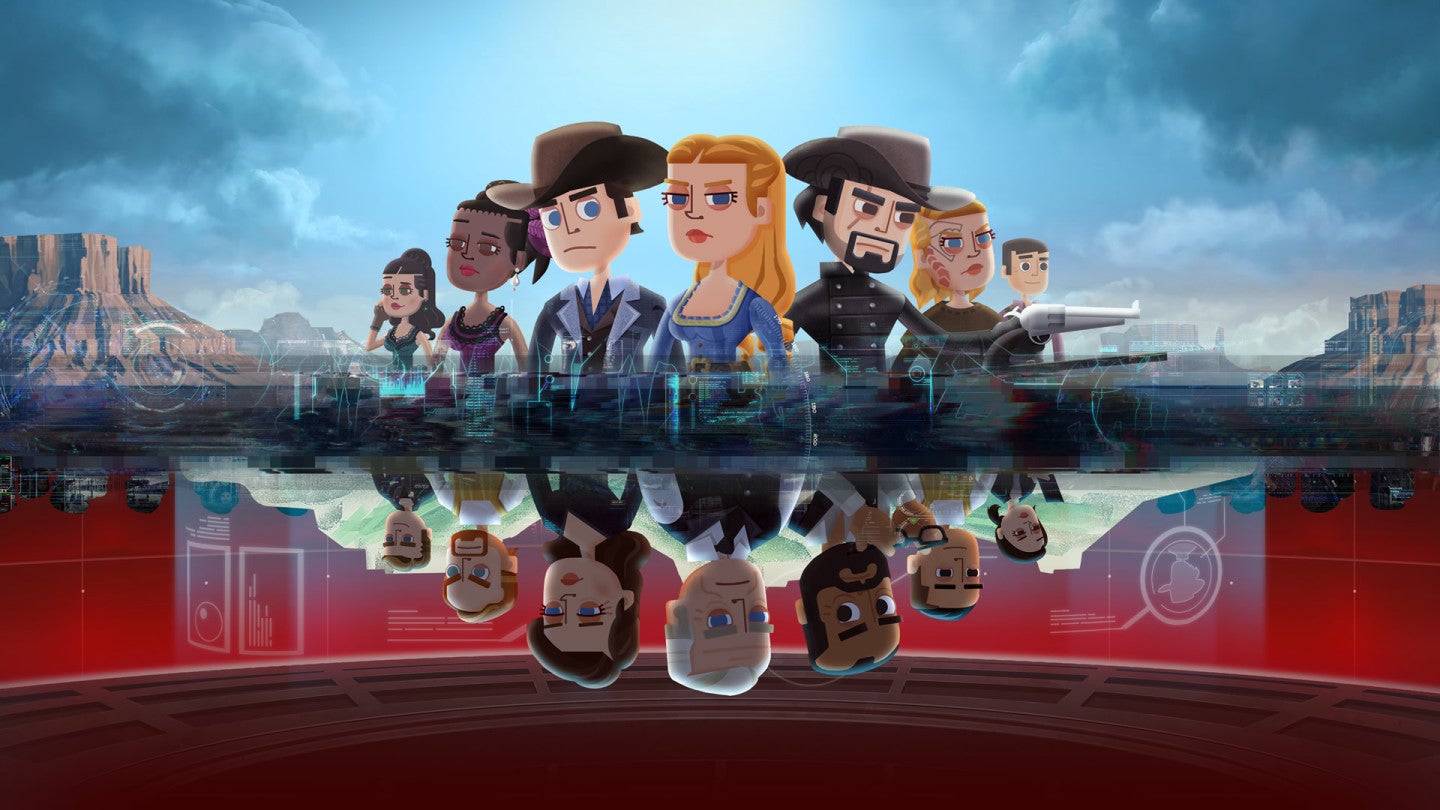 Warner Bros. says Bethesda's accusations over stealing Fallout Shelter's coding are "as surprising as they are unsubstantiated."
After Bethesda accused Warner Bros. of stealing Fallout Shelter's coding for its Westworld mobile game, Warner has responded by stating that the studio's allegations are baseless.
"As one of the world's leading creators of intellectual property, including the ground-breaking television series Westworld, Warner Bros. has a deep respect for intellectual property rights. As such, the assertions by Bethesda Softworks that Warner's Westworld mobile game improperly used source code from Bethesda's Fallout Shelter are as surprising as they are unsubstantiated," Warner told GamesIndustry.biz in a statement.
The App's developer, Behaviour Interactive, has confirmed that "Bethesda's allegations are untrue and that none of Bethesda's code was used in the Westworld game," and Warner maintains that it "at no time 'induced' Behaviour to use the Fallout Shelter code in Westworld."
The Westworld mobile game launched last week on iOS through the App Store and on Android through Google Play. You can check out more details on the official website.
Following its release, Bethesda filed with the Maryland U.S. District Court, accusing Behaviour of using programming code contained in Fallout Shelter, citing a specific bug to support its argument.
Bethesda has demanded that the game be pulled from the market and is seeking actual and punitive damages.