Bethesda suing Warner over its Westworld title using Fallout Shelter code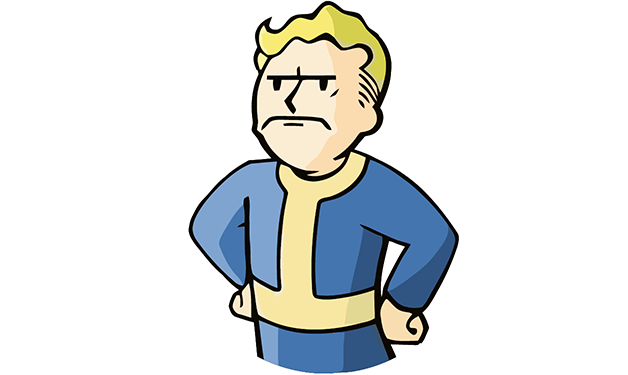 Bethesda is suing to have the new Westworld mobile title removed from the marketplace over claims it nicked coding from Fallout Shelter.
Bethesda has claimed the new Westworld mobile title from Warner Bros. uses programming code contained in Fallout Shelter.
TMZ reports it has documents in hand filed with the Maryland U.S. District Court, which state Bethesda is suing Warner over the game, and wants it pulled from the market.
Apparently, the developer of the game Behaviour Interactive was hired by Bethesda in 2014 to work on Fallout Shelter.
Yesterday, the studio's Westworld game was released on iOS and Android and has been in development since Westworld's 2016 debut season ended.
Proof the games feature the same coding appears to come from a set of bugs: those in Westworld are the same as those in early versions of Fallout Shelter.
We'll keep you up-to-date on this as more information becomes available, and should either Warner or Bethesda provide comment.