Fallout Shelter is now an Xbox Play Anywhere title, available on Xbox One and Windows 10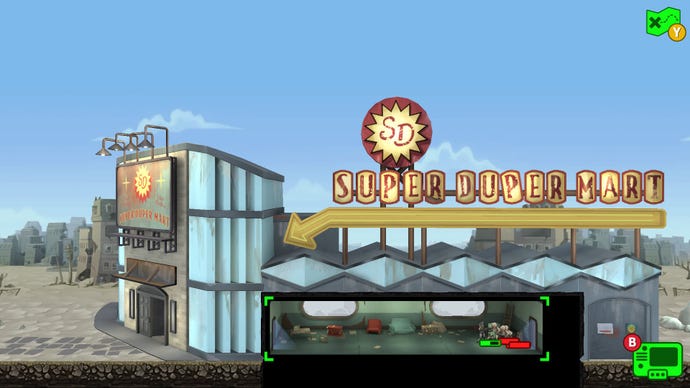 Fallout Shelter has made it to a couple of new platforms.
Fallout Shelter, the RPG vault management sim that came out on mobile all the way back during Bethesda's first E3 conference, has expanded to yet another platform. The was previously released on PC, but was only available through the Bethesda launcher.
Now, as promised, Fallout Shelter has been made available on Xbox One, and the Windows 10 Store on PC. It's also an Xbox Play Anywhere title. Usually, this means you need only buy it once to get it on both platforms.
In the case of Fallout Shelter, since it's free-to-play, the benefit of Xbox Play Anywhere is that your save file will be compatible across both platforms.