Everyone at E3 2015 is talking about Cuphead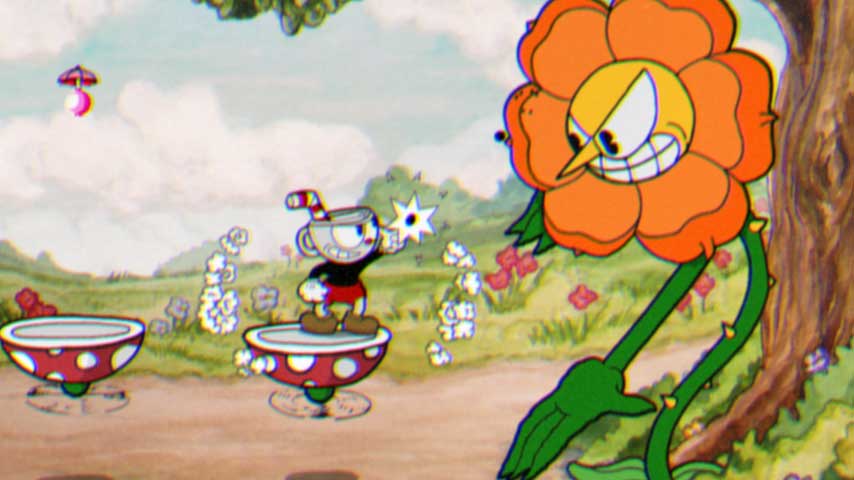 Cuphead is one of the hottest new names out of E3 2015. Find out why.
Cuphead was showcased during Microsoft's E3 2015 showcase, but the gorgeous-looking indie was squeezed in between so many triple-A juggernauts that you might have forgotten about it.
Well, un-forget: the buzz from the show floor suggests Cuphead is one of he strongest contenders for game of the show awards. Here's a slab of hands-on footage from Arekkz to give you a look at what's got everyone so excited.
Cuphead is coming to PC and Xbox One next year.