Check out the first trailer for The Cuphead Show! here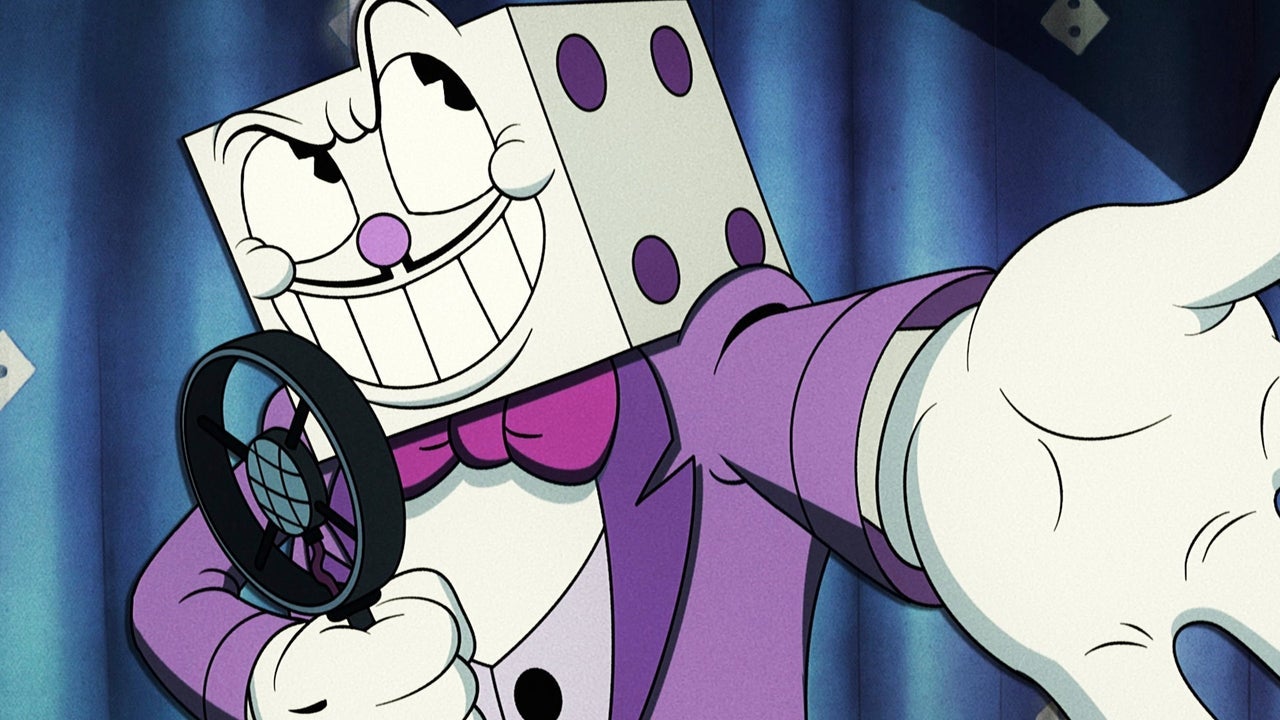 Netflix has released the first trial of its new animated series based on Studio MDHR game Cuphead, and it's called The Cuphead Show!
Popular indie game Cuphead is coming to the small screen and the first trailer for the animated show adaptation of everyone's favorite hard-as-nails cartoon looks absolutely amazing.
The series, which is being developed by King Features Syndicate, will expand on the characters and world of Cuphead and features a host of familiar faces that anyone familiar with the game will recognize. The series was announced way back in 2019, so it's nice to see it surface now.
Check out the first trailer below.
The show is directed by Cosmo Segurson (who you may know from Rocko's Modern Life: Static Cling), so the respect and hot-nods to animation classics will all be present.
If you recognize the dulcet tones of King Dice in the trailer, it's because Wayne Brady lends his voice to the antagonistic character. Expect some great tunes, at some point, too.
Cuphead creators Chad and Jared Moldenhauer serve as executive producers on the show, too, so you know it's going to have that authentic Cuphead flavor through and through.
To date, Cuphead has sold over 4 million units worldwide and has won over 20 awards. It is available on PC, Xbox One and Switch, and its expansion, The Delicious Last Course, is expected sometime this year.
This trailer was shown as part of Netflix's Geeked Week, where we also heard about WitcherCon, saw more information about The Witcher Season 2, and heard some debut information about Ubisoft's Splinter Cell, Far Cry, and Blood Dragon animated shows.