Elden Ring gameplay finally shown off, game out January 21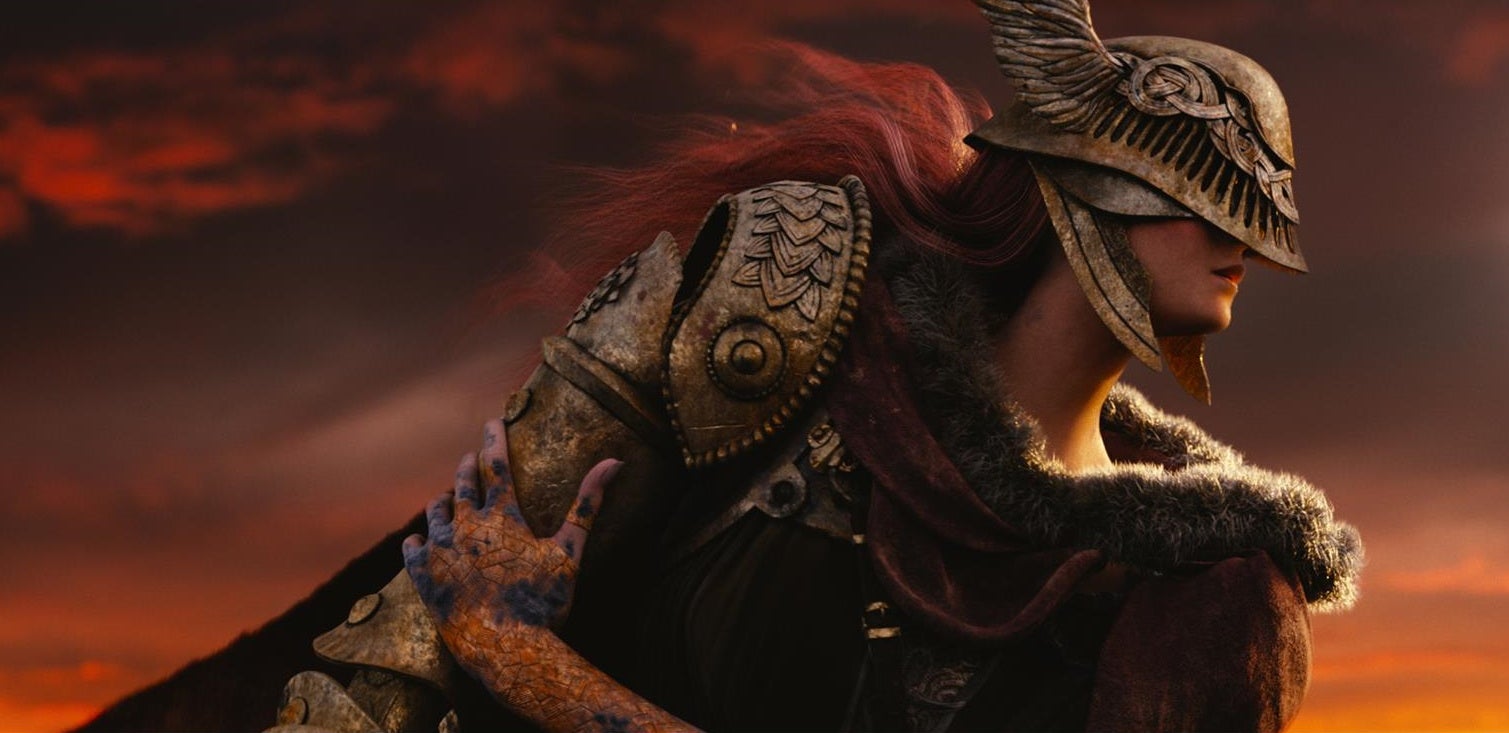 Elden Ring has finally returned, with a stunning new gameplay trailer.
Geoff Keighley ended today's Summer Game Fest kick off live showcase with a new trailer for Elden Ring. This is our first ever look at the game since its reveal almost exactly two years ago.
The gameplay trailer above was probably a little more than people expected, because it also brought us a release date. Elden Ring is out January 21, and it's coming to PC, PS4, PS5, Xbox One, and Xbox Series X/S.
The trailer appears to be different from the recently leaked cut. Of course, the most immediately noticeable thing is the ability to summon horses anywhere and ride to different parts of the world, and occasionally fight enemies from horseback. The scale of the world appears to be significantly larger than anything FromSoftware has done before.
Outside of a fairly long look at gameplay, the trailer also offers some details about the story. It looks like Tarnished is Elden Ring's version of the undead from the Souls games; someone of a lowly stature who's thrust into the world of lords and highborns.
I can't wait to find out more, but until then, I am going to watch this trailer a few more times.