Watch today's Summer Game Fest kick off live here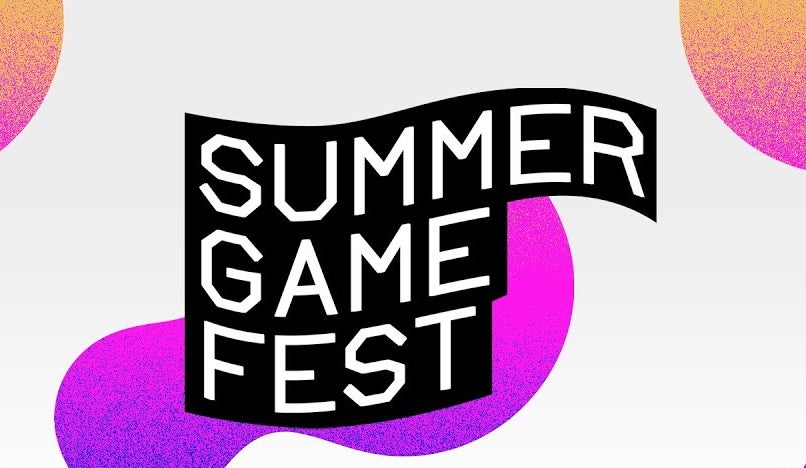 It may not be E3 proper, but Geoff Keighley's Summer Game Fest promises to open with a bang.
Today is the day the summer game showcase madness officially begins. Geoff Keighley, no longer working alongside the ESA, is hosting his own event - Summer Game Fest. This year's version will be more condensed, and its first ever show takes place today at 11am PT, 2pm ET, 7pm UK.
Summer Game Fest is, of course, more of a banner for an event calendar that Keighley and co are not directly organising. But you can think of today's showcase as a publisher-agnostic E3 event. We're expecting a number of reveals from developers big and small. Some of the participating publishers may be hosting their own events at various points over the coming days, but they could still show up with a teaser of some sort.
You'll be able to follow along on YouTube and Twitch, and we've got both channels embedded below.
Other than the world premieres, you can also expect today's show to feature new music from Weezer, as well as other musical performances and special guests. At the end of the 90-minute livestream, the indie-focused Day of the Devs showcase will begin.