Elden Ring is George RR Martin's Dark Souls game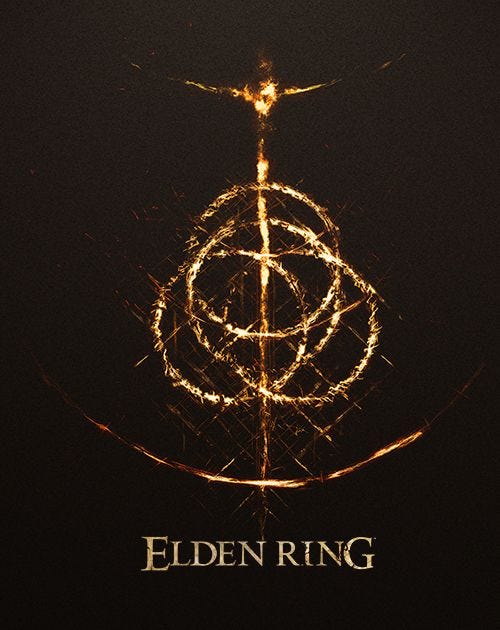 From Software's next game is Elden Ring.
After dozens of leaks and rumours, that Hidetaka Miyazaki and George RR Martin collaboration has been announced.
Elden Ring was teased during Microsoft's E3 showcase this evening. The short tease reeked of Dark Souls atmosphere, but Fromsoft is wholly back on its Sekiro "arm" phase.
We've got dismembered arms, arms holding hammers, some bloke in a nice hat yanking his arm back on. I'm sure there'll be some "handy" guides to what all this means once we get a little more footage.
From Software has another project in the roster, with two titles in development. We'll have to wait and see if that second game makes an appearance this week.