From Software is working on 2 unannounced projects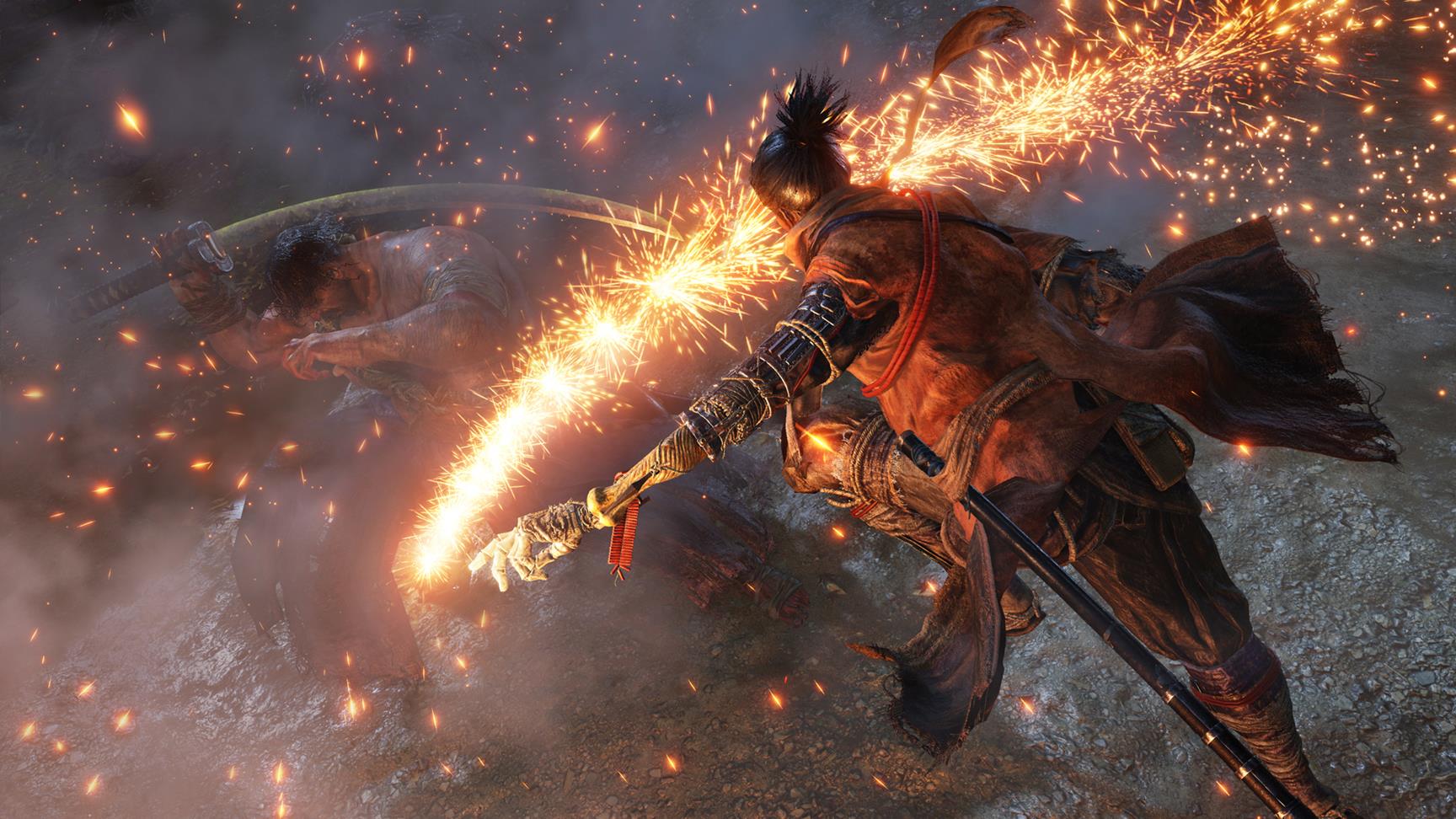 From Software, the celebrated developer of Bloodborne, and the Souls series of games, is working on two new mysterious titles.
In a new interview with 4Gamer (via Gematsu), From Software president Hidetaka Miyazaki discussed what he previously referred to as the 3.5 product line.
Miyazaki mentioned this 3.5 strategy in a 2016 interview. The 0.5 in this case is Deracine, the small PlayStation VR exclusive title released last year. Then there's one big title, which is the upcoming Sekiro: Shadows Die Twice.
This leaves two full games, both of which are currently in development. Miyazaki was keen to confirm that both of these will be new games, and that they'll carry the From Software DNA players are familiar with.
"While it isn't the time to discuss details, they're both [From Software]-esque games," said Miyazaki. "We'll need a little more time, but we'll be able to tell everyone more about them once they take shape."
It's possible one of those is a sequel, of course, as Miyazaki didn't say one way or another. Rumours of Bloodborne 2 have been swirling in the past couple of years, culminating with a few teasers in Deracine, which many thought were hints that a sequel is in development.
From Software would later deny that was the intention, of course.
Until we know more, we have From Software's next major release to look forward to. Sekiro: Shadows Die Twice releases March 22 on PC, PS4, and Xbox One.