E3 2017 schedule: conference times for PlayStation, Xbox, Nintendo, Bethesda, EA and Ubisoft, plus other streams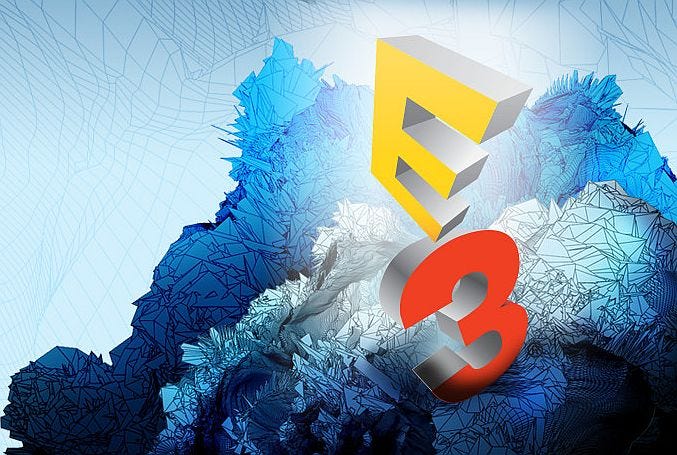 Use our cheat sheet and make sure you don't miss a thing.
Ready or not, E3 is a-comin'. We're a matter of days away from the biggest event in the gaming calendar! Though E3 has changed quite a lot over the last few years and had a lot said about its continuing significance, this year spells a big change: the show is open to the public.
Before the show doors are flung open for public and industry alike, we have the traditional gauntlet of E3 conferences to get through. That means you lot staying up late or otherwise making the time to follow the news if you're so inclined, and for us that means running around like our hair is on fire in an attempt to report all the news and get it all under control and report you the latest news. Which we will. We're cool like that.
If you need to plan out your E3 week or if you're just looking to get the dates down in order to contain your hype appropriately, we've got you covered. Here's the E3 2017 conference schedule as it currently stands.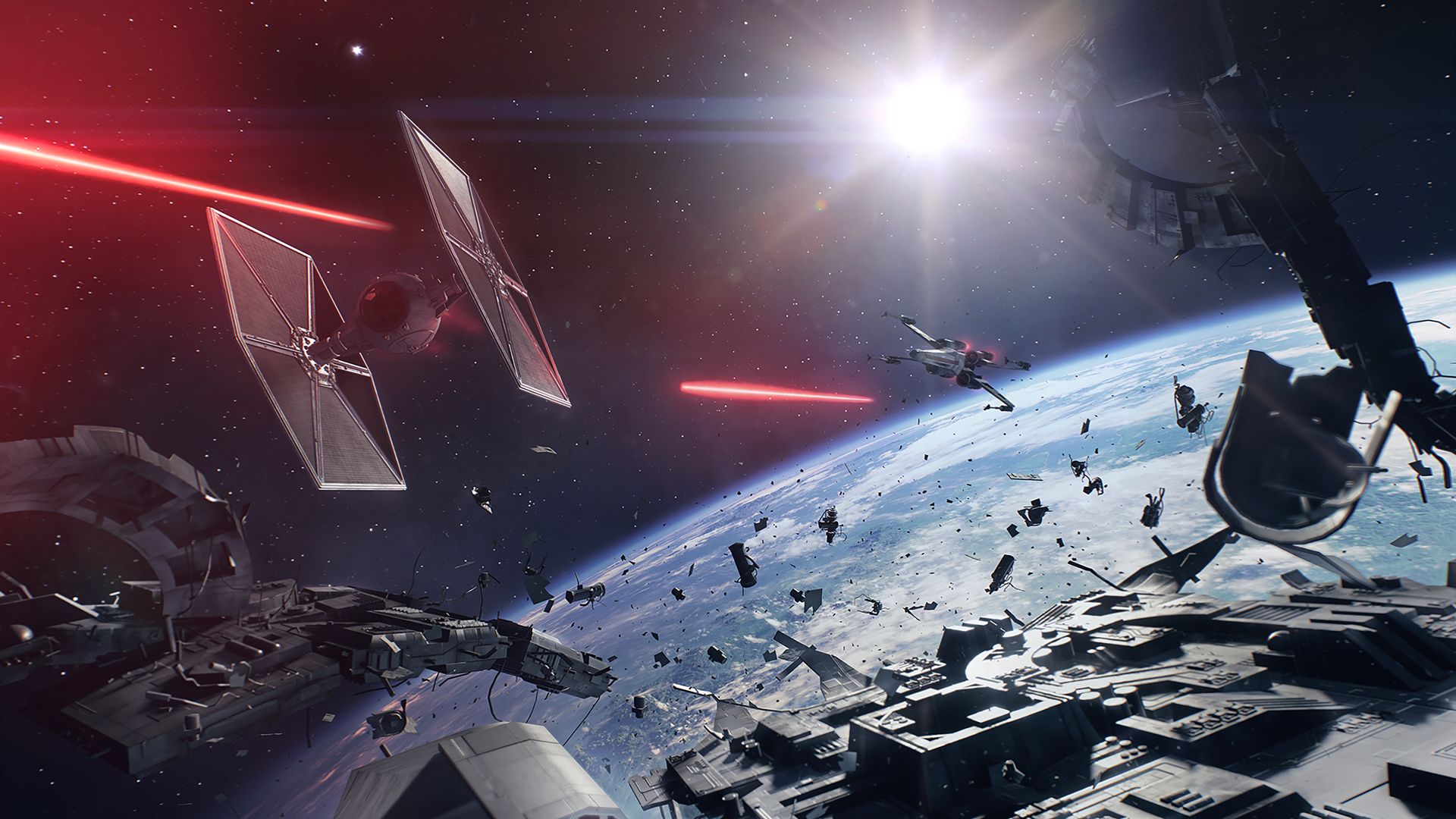 Saturday, June 10 - E3 conferences and live streams
E3 kicks off one day earlier than usual thanks to EA stepping back from the show proper.
EA Play - 12pm Pacific, 3pm Eastern, 8pm BST, 9pm CEST
EA kicks off E3 with the grand opening of its EA Play event. The event will be open to the public, but before that happens they'll hold a press conference to talk about the playable games there (including your usual smattering of sports stuff and Star Wars Battlefront 2) plus make new announcements.
Rumours suggest we'll see a new IP from Bioware at the conference - and we've gathered that plus other predictions and thoughts on EA at E3 separately if you want the scoop on what to expect.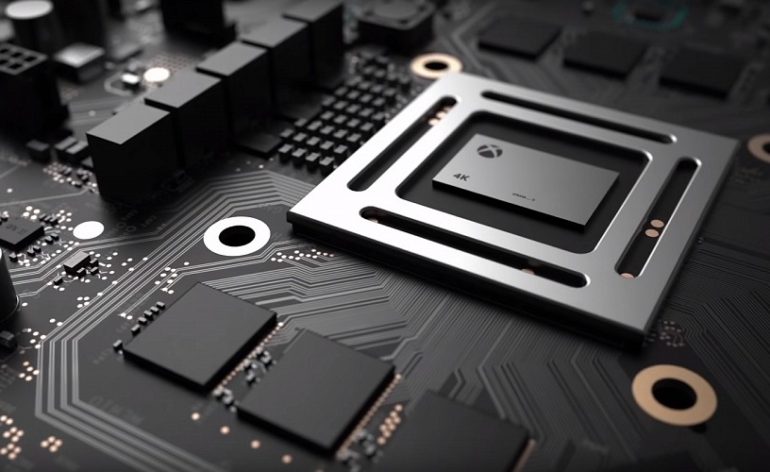 Sunday, June 11 - E3 conferences and live streams
Microsoft shift their conference back a day to get slot that isn't at the crack of dawn.
Xbox / Microsoft - 2pm Pacific, 5pm Eastern, 10pm BST, 11pm CEST
Microsoft are the first of the 'big three' hardware makers to let rip with their conference, though it's moved forward a day from its typical slot. Expect all the details on the Xbox Scorpio, updates on previously-announced games like Crackdown and Sea of Thieves plus no doubt more Windows 10 gaming stuff and hopefully some new game announcements to boot.
We're a little worried about Microsoft - Scorpio alone isn't going to be enough. Crucially, the company needs games - and we wrote about that at length. Fingers crossed we get an impressive showing from Scorpio and more on the new games front than just a new Forza entry.
Bethesda - 7pm Pacific, 10pm Eastern, 3am BST, 4am CEST
Bethesda has released an E3 invite that seems to tease that its E3 showcase will feature at least two new games. With Prey and Dishonored out, the company surely must be gearing up to show off some new things. Could it finally be time for Wolfenstein: The Old Blood, the game teased in last year's conference intro? In any case, we've rounded up everything you can expect from Bethesda at E3 2017.
According to the latest information on Bethesda's E3 2017 showcase hub, the conference livestream will kick off two hours after the announced start time - so tune in from 9pm Pacific, midnight Eastern, 5am BST and 6am CEST, but expect news to roar out before then.
Monday, June 12 - E3 conferences and live streams
Sony and Ubisoft round out the on-the-ground conference events at E3 2017.
The PC Gaming Show - 10am Pacific, 1pm Eastern, 7pm BST, 8pm CEST
The PC Gaming Show returns at E3 - with Intel partnering up with the magazine PC Gamer to put in a show for PC gamers specifically. This show is never one for really big news, but often some good titbits can be found here for PC-specific fans - it's well worth a look. It'll be hosted by Sean 'Day9# Plott and boasts Intel as its main sponsor. Confirmed atendees include Xbox, Bohemia Interactive, Sega and others. Expect PC darling PlayerUnknown's Battlegrounds to make an appearance.
Ubisoft - 1pm Pacific, 4pm Eastern, 9pm BST, 10pm CEST
They were late to announce compared to the other companies, but Ubisoft will still have a major presence at the show, as confirmed with the official announcement of their press conference. Assassin's Creed Empire is one of the worst-kept secrets in gaming, and Ubisoft has now come right out and said it outright: a new Assassin's Creed, The Crew 2, Far Cry 5 and South Park will all launch this fiscal year. As a result, we fully expect them at E3. What else Ubi might show is a mystery, but South Park is still missing in action and rumours point to a cross-over game with Nintendo.
PlayStation / Sony - 6pm Pacific, 9pm Eastern, 2am BST, 3am CEST
Sony keep their traditional Monday evening E3 slot. After getting the PS4 Pro out of the way late last year, Sony has a bit of a clean slate here - and they have the Xbox Scorpio to respond to.
We're sure to see more of God of War, Days Gone, Detroit: Become Human and Spider-Man, but other questions remain... will we see The Last of Us Part 2? What will there be that's all new? We've got a list of our predictions and wishes for Sony at E3 2017 - give it a read.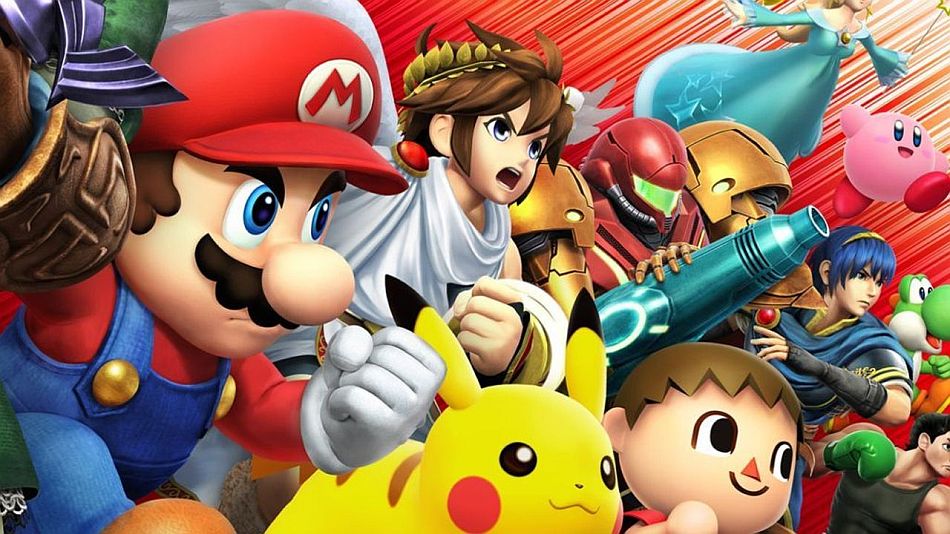 Tuesday, June 13 - E3 conferences and live streams
E3 kicks off proper with the show doors opening, but before they do Nintendo steps in...
Nintendo Spotlight: E3 2017 - 9am Pacific, 12pm Eastern, 5pm BST, 6pm CEST
Nintendo got out ahead of most other companies and said right off the bat that they wouldn't be having a traditional conference during an investor call. That shouldn't come as a surprise, as they haven't held one for years - but they will still put on a unique show with "Nintendo Spotlight: E3 2017", a special pre-recorded E3 event that'll stream live much like Nintendo Direct and last year's E3 Nintendo 'Digital Event'.
Nintendo has already confirmed Super Mario Odyssey will be shown at the event, plus teased other announcements for both 3DS and Switch. We've got a full page of our hopes and predictions for Nintendo at E3, so go give that a read.
E3 Show Floor Streams: Youtube Live at E3
YouTube of course has a massive presence at E3, and it'll be inviting developers onto its live stream as well as rehosting all the major conference live streams listed above.
Youtube Live at E3 - June 11


1pm Pacific (4pm Eastern, 9pm BST, 10pm CEST) until 10pm Pacific: Xbox Conference, Bethesda Conference & YouTube Live at E3 shows

Youtube Live at E3 - June 12

12pm Pacific until 9pm Pacific: Ubisoft Conference, PlayStation Conference & YouTube Live at E3 shows

Youtube Live at E3 - June 14

2pm Pacific: E3 Coliseum - Call of Duty WW2 panel with Sledgehammer Games

2pm Pacific: E3 Coliseum - 'Stories Across Screens' panel
E3 Show Floor Streams: Nintendo Treehouse Live
Once their conference is done and dusted, Nintendo aren't quite finished - they have lots more to do at E3, includiong a live stream throughout the show. This stream will run alongside the show every day, but there are some set events.
Nintendo Treehouse Live - June 13


2:30pm Pacific (5:30pm Eastern, 10:30pm BST, 11:30pm CEST): 2017 Splatoon 2 World Inkling Invitational

Nintendo Treehouse Live - June 14

3:30pm Pacific: 2017 ARMS Open Invitational
E3 Show Floor Streams: Twitch
The folks at Twitch TV will be streaming throughout E3, and as well as streaming some of the press conferences complete with some exclusive pre and post-show content, the video giant will also be present on the E3 show floor itself streaming. Here's what to expect from them:
Twitch TV at E3 - June 11

1pm Pacific - Xbox Preview (4pm Eastern, 9pm BST, 10pm CEST)
3pm Pacific - Xbox Briefing Reactions
10pm Pacific onwards - The E3 pre-show

Twitch TV at E3 - June 12

9am Pacific: Intel Press Conference (12pm Eastern, 5pm BST, 6pm CEST)
2:30pm Pacific: Ubisoft Conference Reactions
7:30pm Pacific: Sony PlayStation Media Showcase reactions

Twitch TV at E3 - June 13th

10am Pacific: Show intro with Xbox's Aaron Greenberg
10:30am Pacific until 6pm - Live show featuring EA, Nintendo, Bandai Namco, Square Enix, Ubisoft & more

Twitch TV at E3 - June 14th

10am until 6pm Pacific: Live show featuring Double Fine Productions, Bethesda Softworks, Sony, Aspyr Media & others

Twitch TV at E3 - June 15th

10am until 6pm Pacific: Live show featuring Deep Silver, Nintendo, Xbox, Amazon Games & more