BioWare's new IP has elements from Destiny, The Division, to be revealed at E3 2017 - report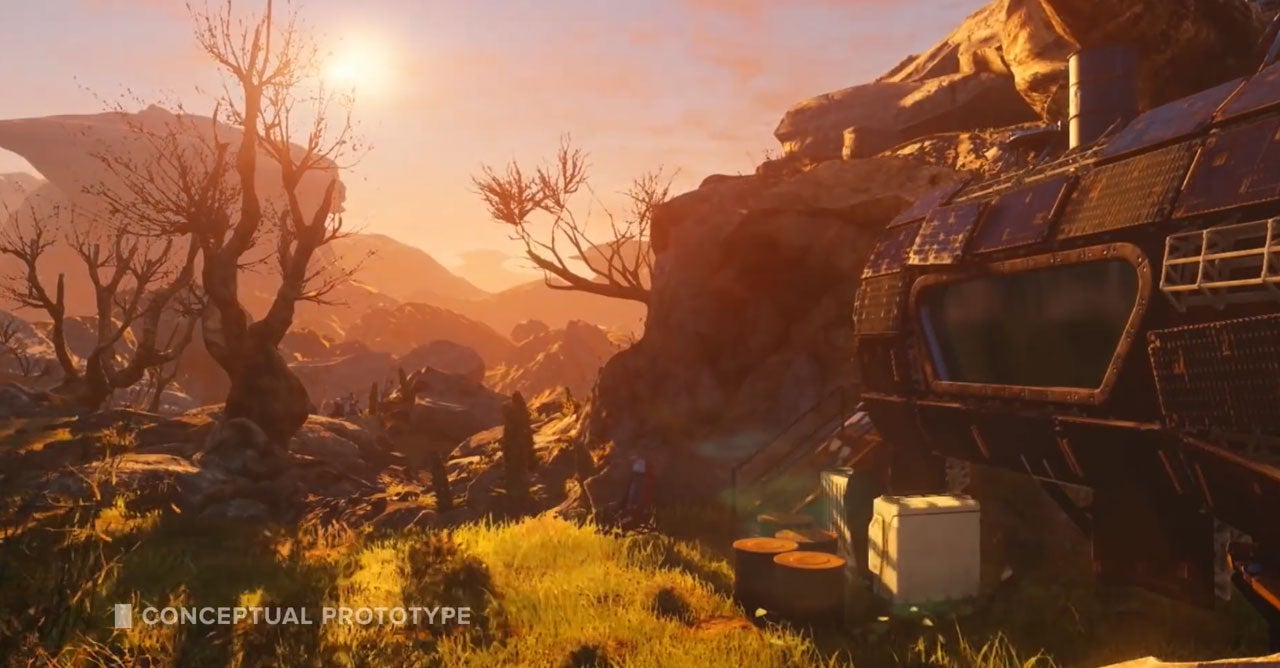 The original Mass Effect team's next project is reportedly codenamed Dylan, and it'll represent EA's answer to other MMO-light games such as Destiny and The Division.
BioWare Edmonton, developers of the Mass Effect trilogy, have been working on a new IP for over four years now. We were first introduced to it at E3 2014, but only the vaguest details were shared at the time.
According to a new report, this project will get an official reveal at E3 2017, and it's possibly much bigger than anyone could have anticipated. The details were shared by Liam 'Unseen64' Robertson on his most recent Patreon podcast. This is the same podcast where Robertson also talked about a Knights of the Old Republic revival at BioWare Austin.
According to him, the BioWare Edmonton game is codenamed Dylan, though that may also be its final name. The name is related to the protagonist, but things get more interesting when Robertson starts talking about the nature of the project.
"Dylan is, from what I understand, a sci-fi themed game, it is sort of Destiny-style, takes some elements from The Division, it has like MMO elements. Someone described it as a 'semi-MMO'," he said, as reported by IBTimes.
"I don't know much more than that... it is a huge scale project, perhaps the biggest BioWare has ever done. It's bigger than Mass Effect Andromeda, considerably so. It will have co-op."
Dylan is reportedly going to be revealed at E3 2017 in June, which is what we expected given EA's most recent financial report and the BioWare statement that followed it at the time. During the same call, EA said the game will be out before the end of March 2018.
BioWare stressed at the time that the game would be an action adventure, not an RPG. This makes complete sense, especially when you consider EA is the only big publisher without a shared-world MMO-style live game to its name.