BioWare Austin is working on a Star Wars: Knights of the Old Republic prototype - report [Update]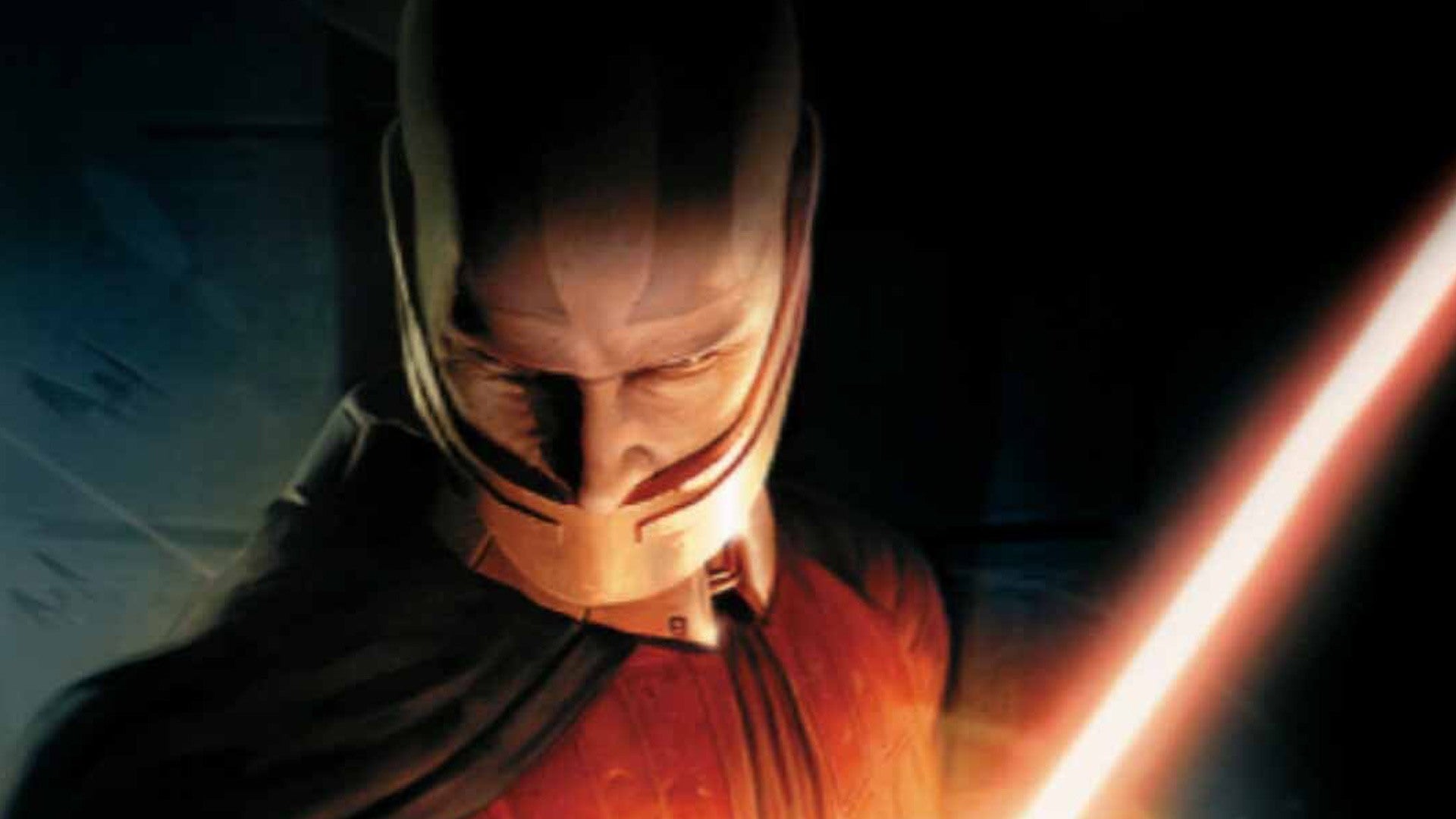 BioWare Austin is reportedly prototyping a Star Wars: Knights of the Old Republic game. Or at least it was at some point.
Update:
Following the publication of this story, Kotaku chimed in to say that although the information is accurate, it's outdated.
BioWare Austin did in fact work on a Knights of the Old Republic prototype at one point, but the project did not receive the greenlight. The site added that the Texan branch is helping BioWare Edmonton with its big action adventure, Destiny-like game.
Liam Robertson said in an email to Kotaku that he may have misspoke, and clarified that he does not believe a version of this prototype is currently in development at BioWare Austin.
You can find the original story below.
Original story: BioWare Austin, the studio behind the currently running MMO The Old Republic, is apparently working on a prototype of some sort for a Star Wars: Knights of the Old Republic game.
The information comes from Liam Robertson, a journalist with a proven track record whom you may recognise by the pseudonym Unseen64.
During a recent podcast (available through his Patreon page), Robertson said that BioWare's Austin studio is now "exclusively" working on Star Wars games.
Among these projects is a remake, or possibly re-imagining, of the classic Star Wars: Knights of the Old Republic RPG. "I don't know when this is set to come out, but it has been in development for a little while now," he said, as transcribed by SW Game Outpost.
"I've heard that it isn't exactly a remake anymore, but it started as a remake/revival. Now it's kind of going from that blueprint in sort of its own original thing. I guess we'll see what that turns out to be, but they are prototyping it right now," he revealed.
Robertson did not quote any inside sources, but he did mention that the game would incorporate the new Star Wars canon.
The original Knights of the Old Republic featured original writing and characters, and was later lumped together with the rest of the Star Wars extended universe after Disney took over. These stories are now known as Star Wars Legends.
Star Wars: Knights of the Old Republic was released in 2003, and is considered by many to be among BioWare's best work, and a true classic. It received a sequel in 2004, The Sith Lord, though that was developed by Obsidian.