The original Mass Effect team's new multiplayer action adventure will release before March 2018, so expect it to turn up at E3 2017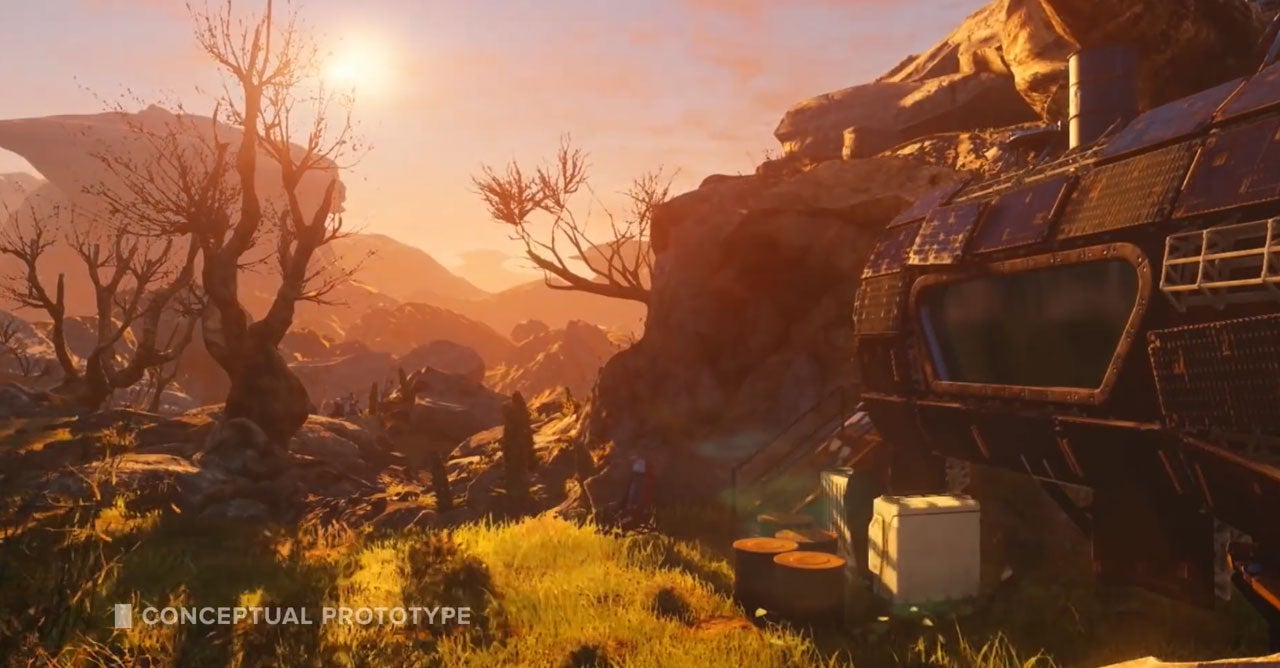 BioWare's new IP is only about a year away from release. Here's what we know about it so far.
BioWare Edmonton's new IP will release by the end of March 2018, EA said during its quarterly financials today.
During EA's financials, CEO Andrew Wilson said the new "genre-melding" game will "disrupt" the action genre by changing the way we "play an action title", although that's the sort of thing executives always say when investors are listening.
That said, he did emphasise that the new BioWare IP is "an action-adventure title, not an RPG" and will feature similar narrative and character customisation to existing BioWare games, but with "a new universe full of new characters, stories, and gameplay".
In a note on the BioWare Blog, Bioware general manager Aaryn Flynn said the new project is "a unique IP that will bring players together in exciting new ways".
He also noted that the intent of the new BioWare IP is to "create something fun and new for you to enjoy with your friends".
That sounds a heck of a lot like BioWare is taking the shared-worlds route, like Destiny and to a lesser extent The Division.
The unannounced project was first mentioned at E3 2014 - the source of the grainy conceptual prototype screengrab above - but its existence has been implied ever since Mass Effect 3 wrapped and the series moved over to the team at BioWare Montreal; Dragon Age alone isn't enough to occupy the whole Edmonton studio. Flynn confirmed the new BioWare IP has been in the works since 2012, too.
Given the current release window, we can almost certainly expect to see the new BioWare IP at E3 2017. Don't expect to see too much, though; as its demonstrated most recently with Mass Effect: Andromeda, EA is getting pretty keen on short PR cycles, and will most likely accelerate the hype train closer to release - especially as the publisher has repeatedly proved willing to delay BioWare games for as long as it takes.
I wouldn't be too worried about the fact that Ea is emphasising the action side of things with this one, since BioWare is all about story-telling. A game like Mass Effect could easily be described as an action adventure rather than an RPG, especially if you're a publisher talking to people you hope will continue giving you money and you already have a big traditional fantasy RPG franchise going.