Xbox One Scorpio to be unveiled at E3 2017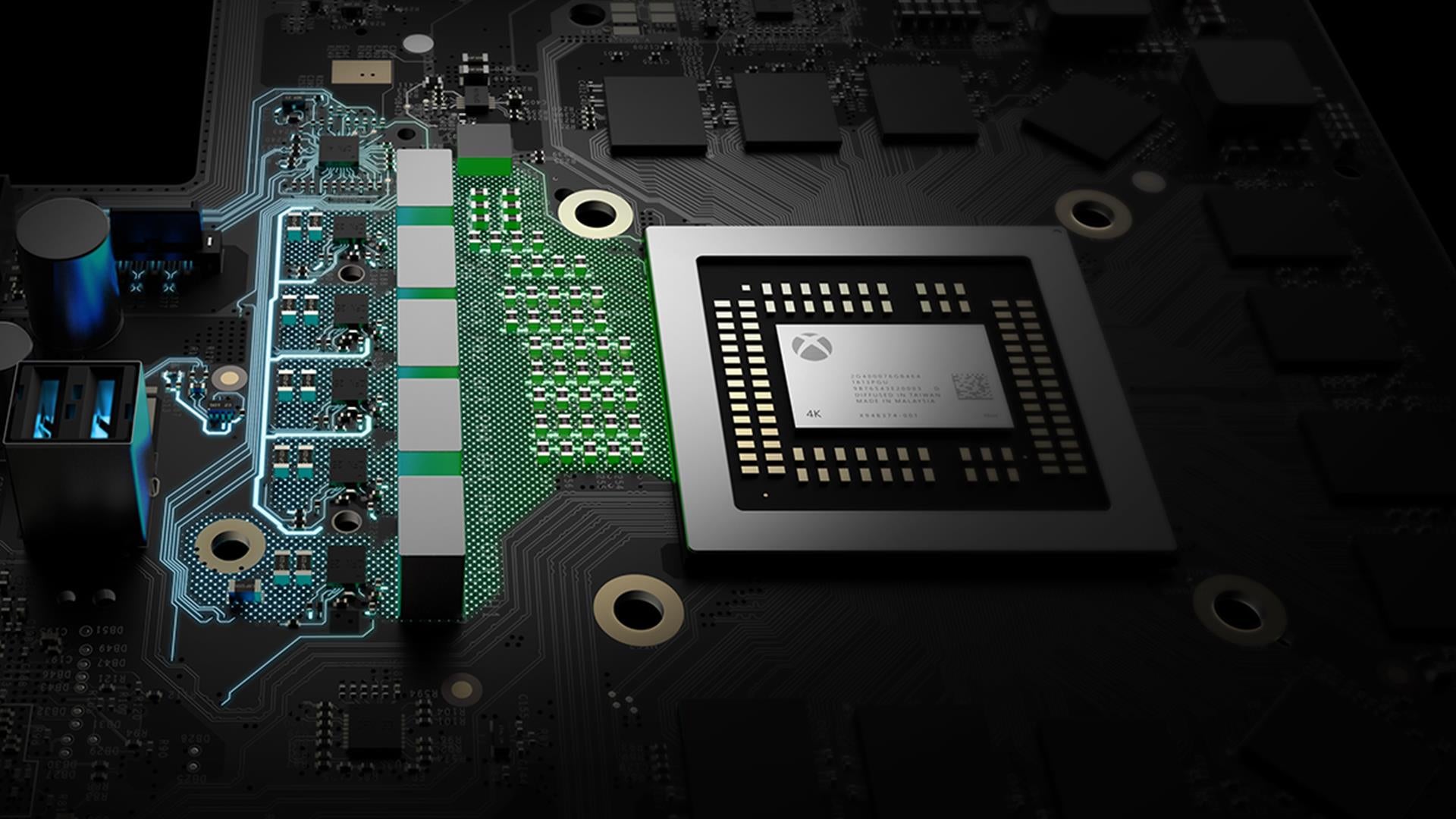 Microsoft will not host a pre-E3 unveiling event for Xbox Scorpio.
Although we more or less know everything there is to know about what's inside an Xbox Scorpio, there are a few details Microsoft has yet to reveal.
Details such as the final look of the console, if it's really going to end up being called Scorpio, and of course how much it's going to cost and what the launch date is. All of these specifics and, more importantly, launch games, will be announced at E3 2017 in June.
Some expected Microsoft to host a pre-E3 event of some capacity to get hardware news out of the way before E3, and Microsoft itself wasn't sure for a time.
Now, head of Xbox Phil Spencer has confirmed in a blog post that everything will be revealed at E3 2017 during the media briefing.
Microsoft's E3 2017 press conference starts a day early this year. The show takes place on Sunday, June 11 at 2pm PDT/5pm EDT.
All eyes will be on Microsoft as it attempts to justify the existence of a new Xbox One.