Assassin's Creed fans think that this screenshot might be a leak from the next title, AC Empire
Could this really be a leaked screen from the new Assassin's Creed game?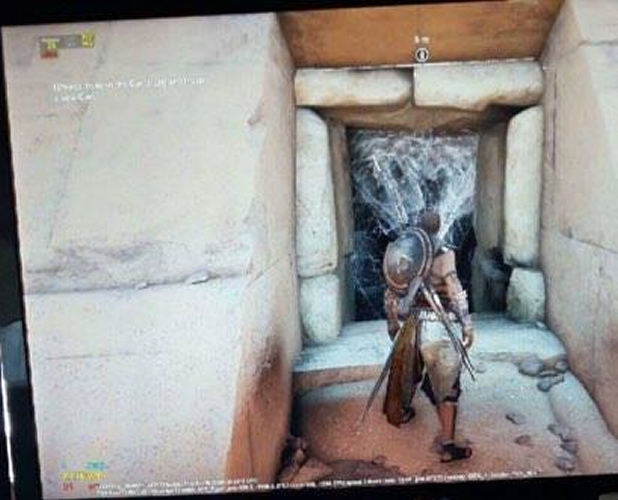 It doesn't look like much, but this screenshot popped up over on Reddit and now Assassin's Creed fans are speculating that it could be a screenshot from the next installment in the series, code-named Empire.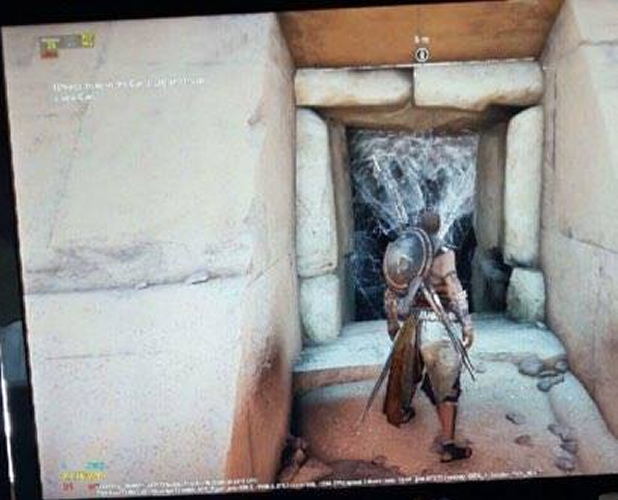 The source is a mystery so I wouldn't get too excited yet, but over on NeoGAF, it's being pored over for any and every detail that could link it to the franchise.
The Grecian style shield looks like it might have the Assassin's insignia on it, and could that be the iconic hood folded down underneath it?
Commenters have pointed out similarities in character design between this screenshot and the one from cancelled Ubisoft project Osiris from 2013, and despite the text at the bottom reading Giza, there's nothing to really indicate that this is legitimate.
What do you think? Is there enough here to sway you into thinking it's a genuine leak?
Let us know your thoughts in the comments below.