Ubisoft will host its E3 2017 presentation on June 12 at 4pm ET, 9pm UK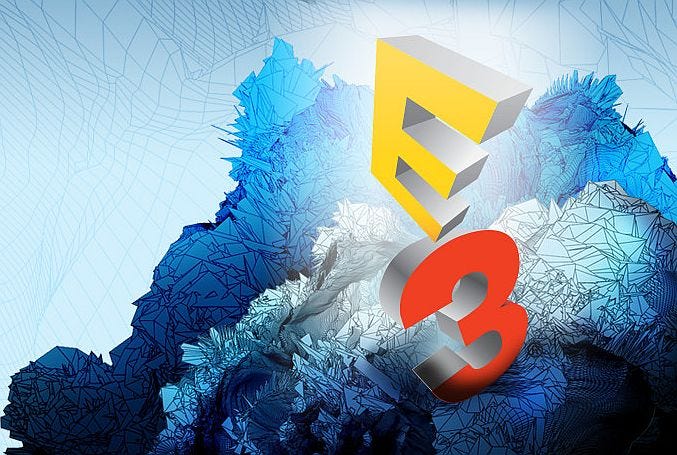 Ubisoft confirmed today that its E3 2017 press conference will take place on June 12, as expected.
Save the date! #UbiE3 goes live from the Orpheum Theatre on June 12th at 1pm PT. Stay tuned for the latest... pic.twitter.com/vHHLqnTJXc

— Ubisoft (@Ubisoft) May 16, 2017
The news was announced today on Twitter.
We can expect the next Assassin's Creed, rumored to be set in Egypt and subtitled Empire to be shown, or at least teased.
Far Cry 5, rumored to have a western setting, is also expected along with The Crew 2. We'll likely get another look at the twice-delayed South Park: The Fractured But Whole.
We also expect Ubisoft to discuss its support for Switch, and maybe even the rumored Mario and Rabbids RPG for Switch.
Ubisoft will stream its E3 2017 presentation, and it kicks off at 1pm PT/ 4pm ET/ 9pm UK/ 10pm Europe.
This is five hours before Sony's kicks off, which will give you quiet a nice breather in between.
To keep up with all the E3 2017 presentations and other event goodness, check out our E3 2017 live stream and conference times post.
We expect Ubisoft to reveal more information on its presentation closer to E3, and whether or not Aisha Tyler will host it for the sixth year running.