Next Assassin's Creed, Far Cry 5, The Crew 2 will be released during Ubisoft's current fiscal year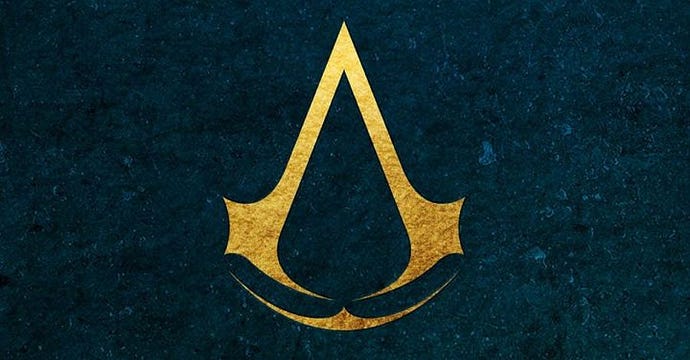 Ubisoft noted in its financial report today to expect the next Assassin's Creed game and Far Cry 5 in the current fiscal year.
The current fiscal year started on April 1 and will end on March 31, 2018. So, within the next year we can expect the new Assassin's Creed game and Far Cry 5, which are rumored to have an Egyptian and western setting, respectively.
Two other major titles are expected in the fiscal year. These are South Park: The Fractured But Whole and The Crew 2. Release windows weren't provided but South Park is slated for a Q3 release this year, unless it sees another delay. In short, all of the aforementioned titles are slated for release by the end of March 2018.
Ubisoft said it expected the titles to ship 28 million units combined (thanks, GI.biz).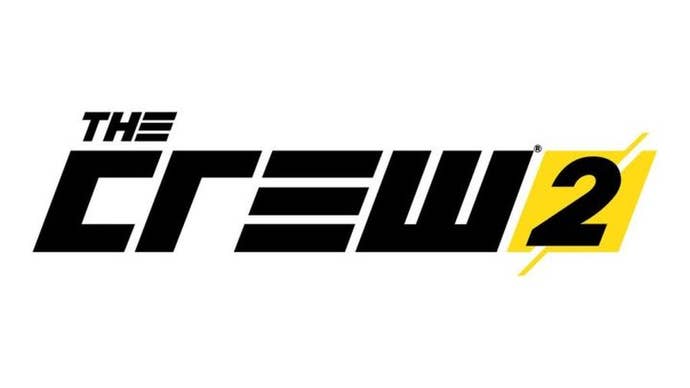 Along with the Far Cry 5 logo, the Assassin's Creed (thanks, IGN) and The Crew 2 logos were both tweeted by the respective Twitter accounts today.
The Crew was rather popular, having 12 million players, warranting a sequel - according to the Ubisoft call to investors. Last we heard back in 2016, the game had 5 million players, so that's quite a massive jump in users.
It looks like we can expect each title to be shown at E3 2017.
For the fiscal year ending March 31, 2017 Ubisoft reported a 40.7% increase in income to €238 million and a 4.7% increase in sales to €1.5 billion. Q4 sales increased 3.8% to €649 million, per the report (PDF).
Digital sales for the firm came in at €729 million, which made up 50% of total sales, up from 32% year-over-year. The firm also said 44% of total revenue came from sales of its back catalog.