Divinity: Original Sin 2 Kickstarter is already halfway to its funding goal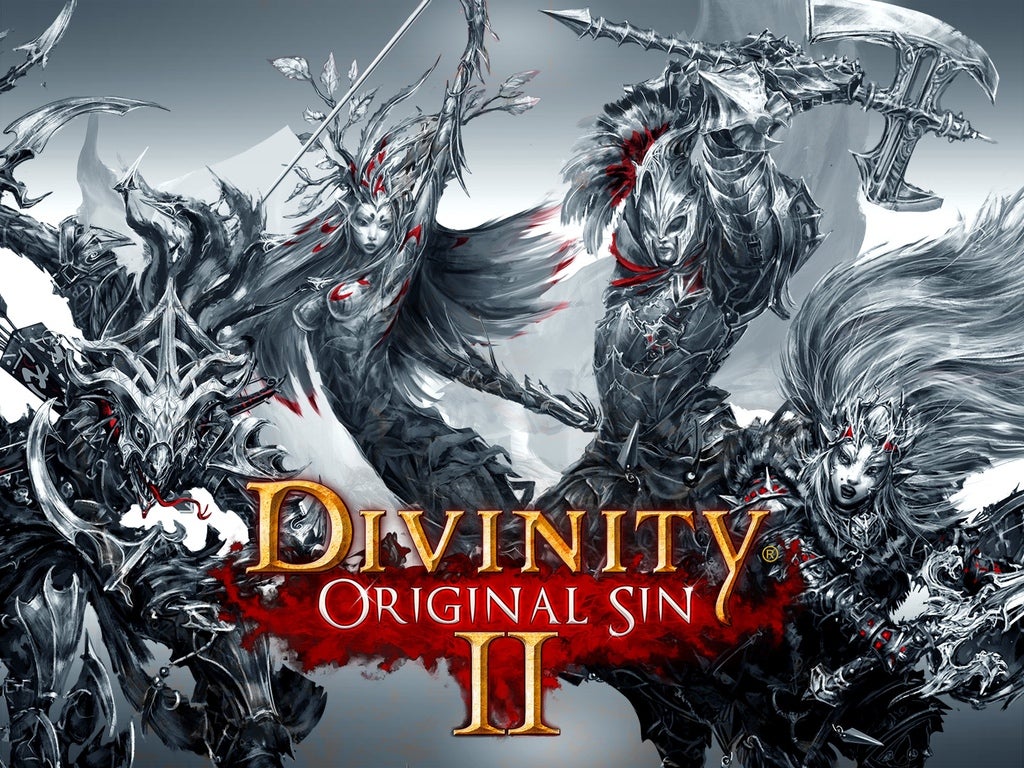 As promised earlier this month, the Divinity: Original Sin 2 Kickstarter from Larian Studios has launched.
The developer is seeking $500,000 in pledges, and 5,724 backers have already handed over $249,660 for the project. And it still has 34 days left on the clock.
According to Larian, the theme of Divinity: Original Sin 2 is how "your origins affect who you are and what chances you get in life."
At the start of the game, players will choose a single character along with starting stats, race, and origin story.
Players will be able to recruit up to three companions, each of whom is just as detailed, and each companion can become a player character in multiplayer mode.
Multiplayer supports up to four players either cooperatively or competitively.
During competitive questing, players will peruse different plot-lines from other players because sometimes, the player's "personal motivations are in conflict with those of the party."
There's plenty of information available through the Kickstarter link above. You should give it a click.
Divinity: Original Sin 2 is in development for PC in English and subtitles will be made available in German, French, and Russian. Other platforms and languages may be announced at a later stage.