Divinity Original Sin 2 headed to Xbox Game Preview this week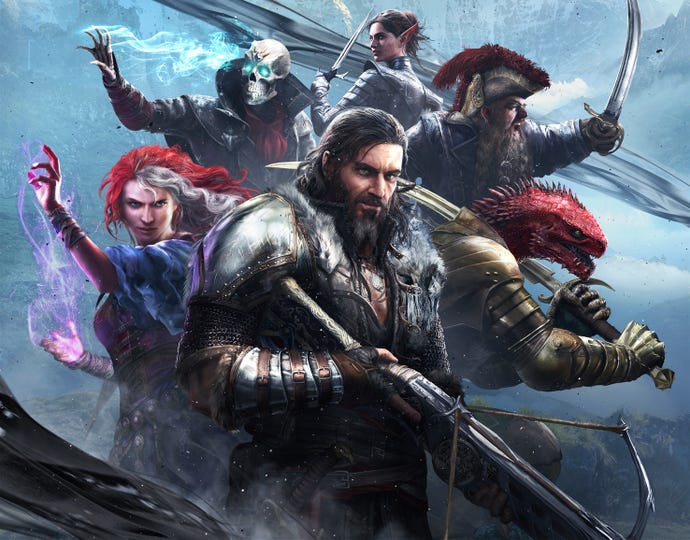 Xbox players will be able to enjoy Divinity: Original Sin 2 a little earlier than other console owners.
Divinity: Original Sin 2 launched for PC last year, and quickly proved to be a solid RPG. That said, there are some benefits to waiting for this summer's console release: You'll be able to dive right into the Definitive Edition, and will have Xbox Game Preview early access.
And for the record, that early access period starts on Wednesday.
Divinity: Original Sin 2 is the sequel to Larian Studios hugely successful fantasy RPG. This game offers a brand-new, open-ended story campaign while expanding the co-op system to support 4 players. Just like the original's "Enhanced Edition", Larian will use its console launch to unveil Original Sin 2's Definitive Edition with new content and various game fixes.
If you haven't played the game yet and own an Xbox One, the Game Pass feature is the most exciting part. Starting on May 16, 2018, Xbox One players can play the first three hours of the game absolutely free. What's more, anyone who preorders the game unlocks Original Sin 2's entire first act, and can continue from their current save file once the full game launches.
"We've done a lot work since launch to make Divinity: Original Sin 2 even better, and Xbox Game Preview will let us discover how we can improve it even further," Larian Studios founder Swen Vincke said in a statement. "Our hope is that with the feedback we'll collect, D:OS 2 - Definitive Edition will become one of the best RPG experiences available across the platforms. The changes and additions in the Definitive Edition are about 45 pages long, and all owners of Divinity: Original Sin will also benefit from these."
The Definitive Edition of Divinity: Original Sin 2 launches for PS4 and Xbox One in August, 2018. Alternatively, you can pick up the PC version from Steam or GOG.com now and receive the Definitive Edition update this summer.