Divinity: Original Sin 2 players to receive free goodie bags throughout the year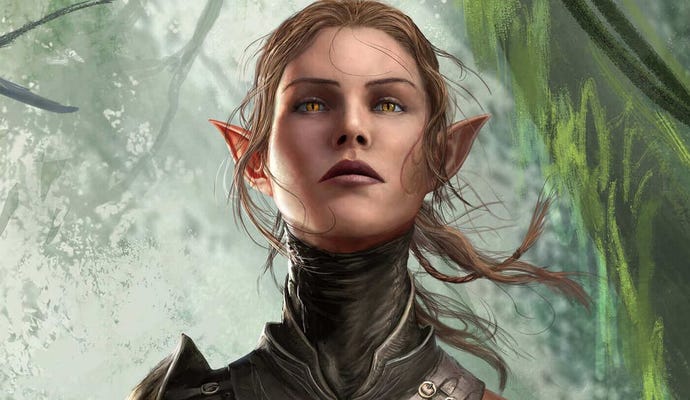 Players of Divinity: Original Sin 2 will receive free content updates over the coming year.
A year's worth of gift bags will be handed out automatically to Divinity: Original Sin 2 players over the course of 2019.
The first goodie bag drops today for all platforms and contains various character creation content created in conjunction with developers, Fools Theory and Anshar Studios.
It contains new faces, hairstyles and facial features for Character Creation. The second gift bag will contain a selection of features and content inspired by the modding community. The contents of the other drops will be revealed closer to release.
Each Gift Bag will be free of charge and patched in periodically for PC, PS4, and Xbox One.
Divinity: Original Sin 2 was released on PC in 2017 and arrived on consoles last summer as a Definite Edition.