The 2018 Oscar Nominees and Their Video Game Counterparts
From The Florida Project and Everything to Dunkirk and Call of Duty: WW2, these are the 2018 Oscar nominees, as seen through 2017's games.

This article first appeared on USgamer, a partner publication of VG247. Some content, such as this article, has been migrated to VG247 for posterity after USgamer's closure - but it has not been edited or further vetted by the VG247 team.
In a couple months time, the 90th Academy Awards will be underway. It's a swanky sort of affair for the film industry, honoring the best and brightest films of the year. Video games don't really have an equivalent for it, unless you count maybe the DICE Awards and the BAFTAs. (Let's be real: the Geoff Keighley-hosted Game Awards are a fun romp, but they're more equivalent to the MTV Movie Awards if anything.)
This year's nominations have their fair share of expected nominations and snubs. Christopher Plummer got the "wow you subbed in for Kevin Spacey's role for an entire movie in only nine days" nomination for All the Money in the World, in place of the probably more deserving Armie Hammer and Michael Stuhlbarg in Call Me By Your Name. Robert Pattinson got snubbed for his turn as an incredibly repulsive, selfish human being in Good Time. Longtime indie darling Sufjan Stevens is getting his Elliott Smith moment. Get Out got a whole bunch of nominations, including for writing and directing for Jordan Peele (making him the third person in Oscars history to receive three nominations on a debut film). No one apparently saw Columbus or Okja. Three Billboards Outside of Ebbing, Missouri's acclaim continues to baffle me.
But to better guide you through this year's Oscar nominations, it might be better to place them in a familiar light: alongside the video games from 2017 that are most like them. You're welcome, gaming audience.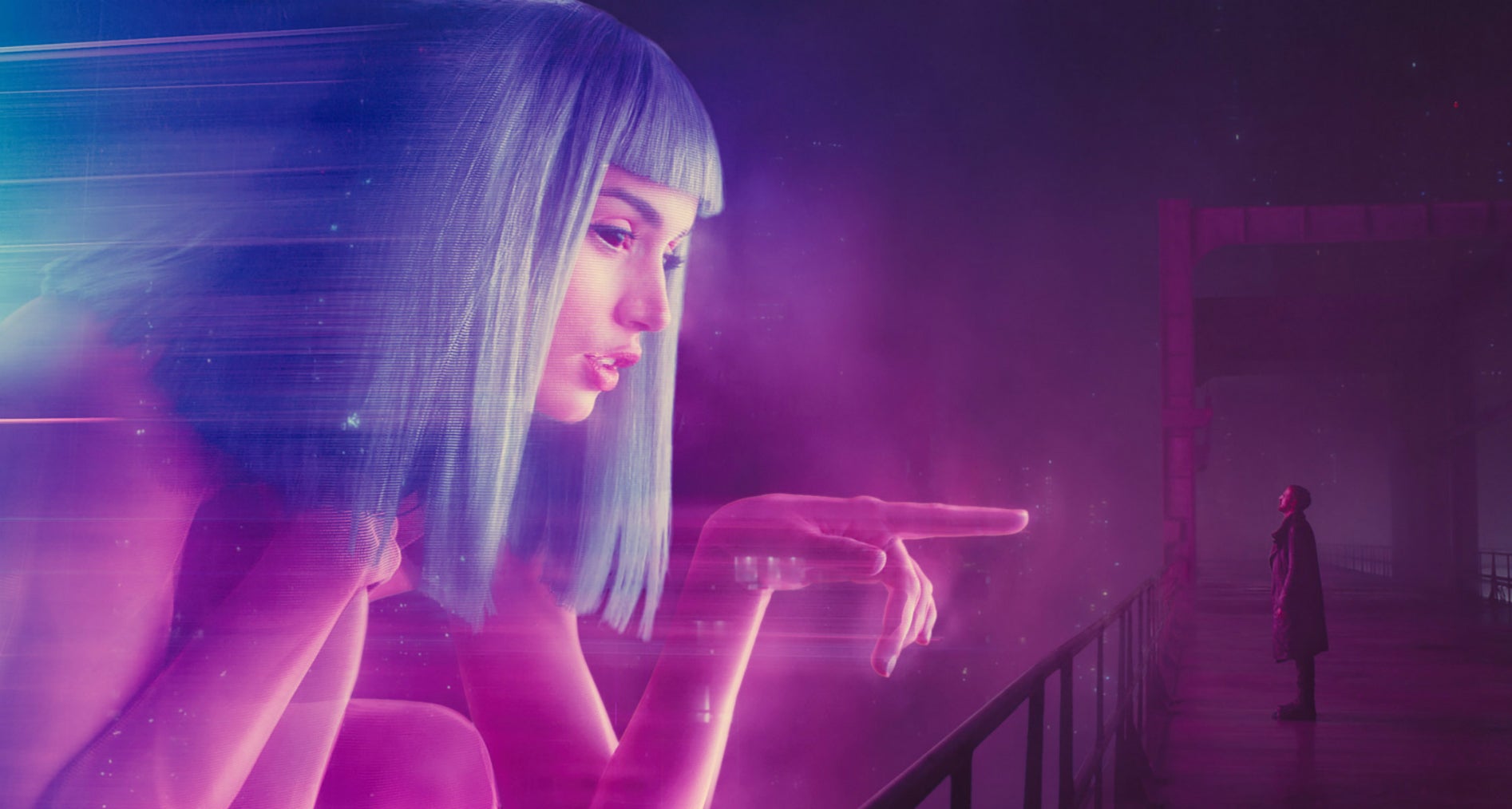 Blade Runner 2049 / Observer
Nominations: Cinematography (Roger Deakins), Sound Editing, Sound Mixing, Production Design, Visual Effects
Blade Runner 2049, the Denis Villeneuve-directed follow-up to the cyberpunk classic of a similar name, was primarily honored in the technical categories of this year's Oscars, but that doesn't mince its presence. Blade Runner 2049 is a film unafraid to say "fuck off" to its legacy; to follow the footnote of another person's story. Aesthetically, Observer lifts more than the shell of the cyberpunk genre that Blade Runner once helped popularize. Observer, like Blade Runner 2049, is just as bleak in its vision of the future. Plus Rutger Hauer is the star of it (a.k.a. Roy Batty in Blade Runner), and his memories aren't quite lost like tears in the rain this time.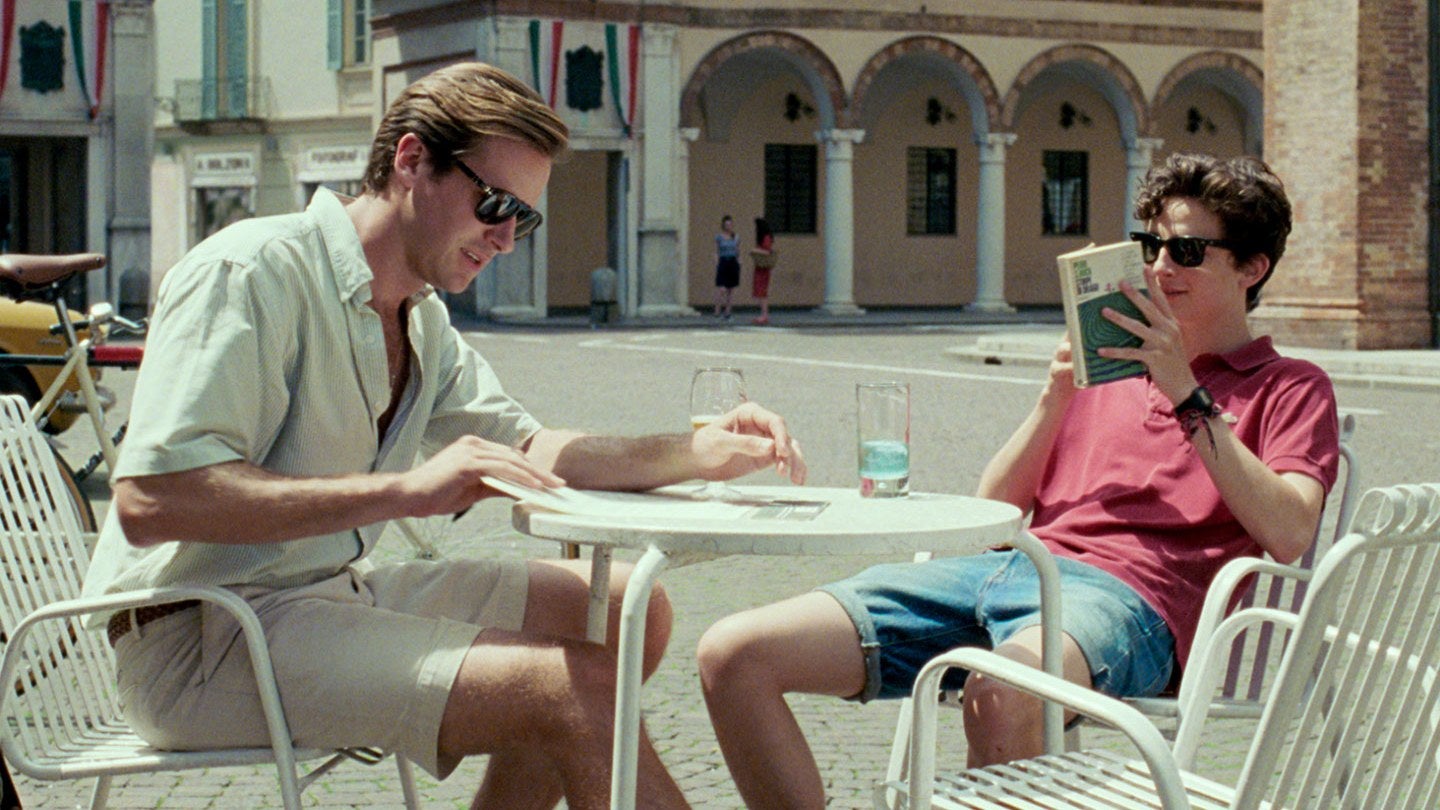 Call Me By Your Name / What Remains of Edith Finch
Nominations: Best Picture, Lead Actor (Timothée Chalamet), Adapted Screenplay (James Ivory), Original Song (my boy Sufjan for "Mystery of Love")
If Call Me By Your Name feels familiar, it's probably that you too experienced what young Elio lives in it: falling in love (and lust) for the first time. Call Me By Your Name manages to walk the finest line between romantic, comedic, and tragic. Similarly, What Remains of Edith Finch straddles that same tone: oscillating between stories that all bear a tragic end with no tip-toeing. These are both earnest works at their rawest potential, which is why they deserve a comparison in the same breath.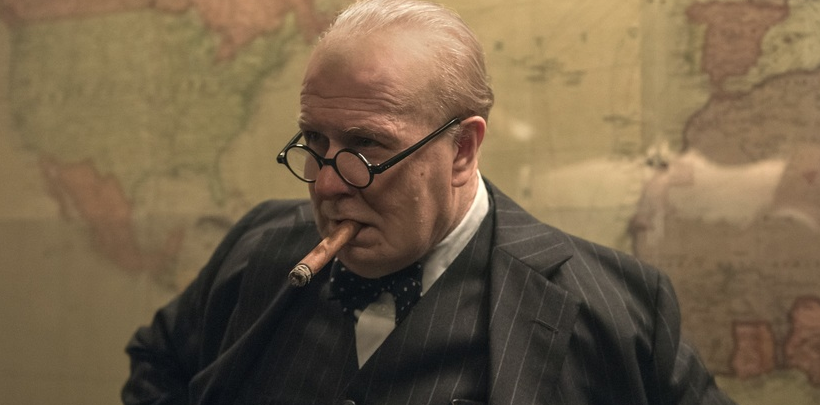 Darkest Hour / Wolfenstein 2: The New Colossus
Nominations: Best Picture, Lead Actor (Gary Oldman), Cinematography (Bruno Delbonnel), Production Design, Makeup and Hair, Costume Design
The only thing I know about Darkest Hour is that it's about Winston Churchill making some very "hard" decisions during World War 2, and Gary Oldman portrays him while wearing what seems to be 500 pounds of makeup. He has gotten a lot of awards for this. (I don't know why they didn't just hire an old actor or something instead.) It's probably nothing like the zany tale Wolfenstein 2: The New Colossus spins, but they're both depictions of life around World War 2. And if you squint, the big theme of transformation in Wolfenstein 2 can apply to Gary Oldman's makeup in Darkest Hour. See? They're more alike than meets the eye.
Dunkirk / Call of Duty: WW2
Nominations: Best Picture, Director (Christopher Nolan), Cinematography (Hoyte van Hoytema), Film Editing, Sound Editing, Sound Mixing, Production Design, Original Score (Hans Zimmer)
I haven't seen Dunkirk yet, but I've heard it's very loud. If it's anything like that long tracking shot from Atonement, there's a chance I'll like it when I eventually get to see it. I imagine Call of Duty: WW2 has the most in common with it: both are chaotic, unrelenting depictions of war, even if Call of Duty is a little more happy-go-lucky with it. (You can open up loot boxes on Normandy, man.)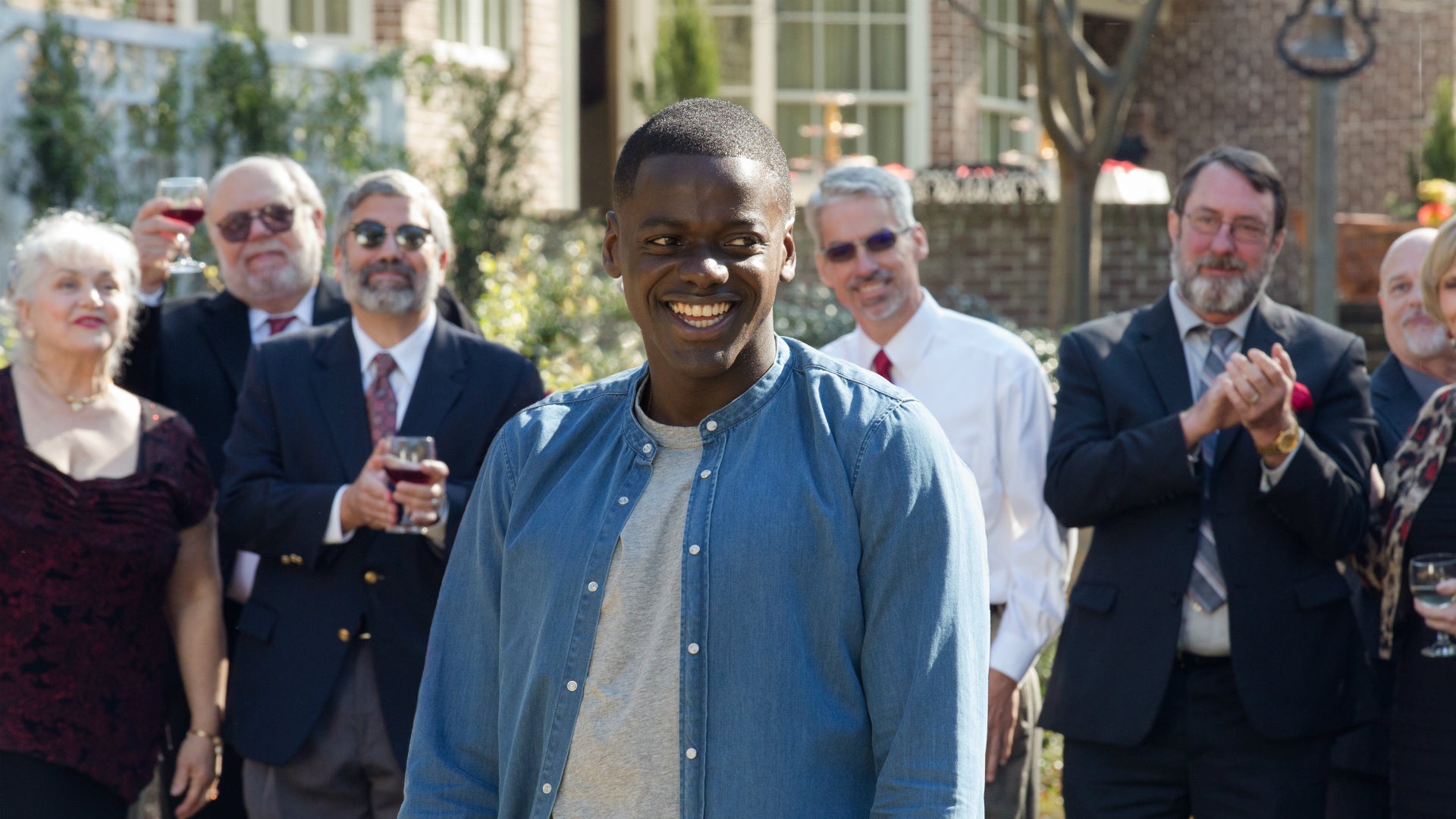 Get Out / Divinity: Original Sin 2
Nominations: Best Picture, Lead Actor (Daniel Kaluuya), Director (Jordan Peele), Original Screenplay (Jordan Peele)
Get Out and Divinity: Original Sin 2 do something spectacular: instead of working against the constraints of their genres, they flourish within them. Get Out is a thriller about society and white peoples' propensity to appropriate cultures all around them, while Divinity: Original Sin 2 is a classic RPG that holds back nothing. It's an RPG where you can do anything you put your mind to, like a traditional tabletop RPG. Both have been doubly awarded for the effort too, with their fair share of awards and nominations as the end of the year rolled around. Both will probably go on to be highly influential, as they should.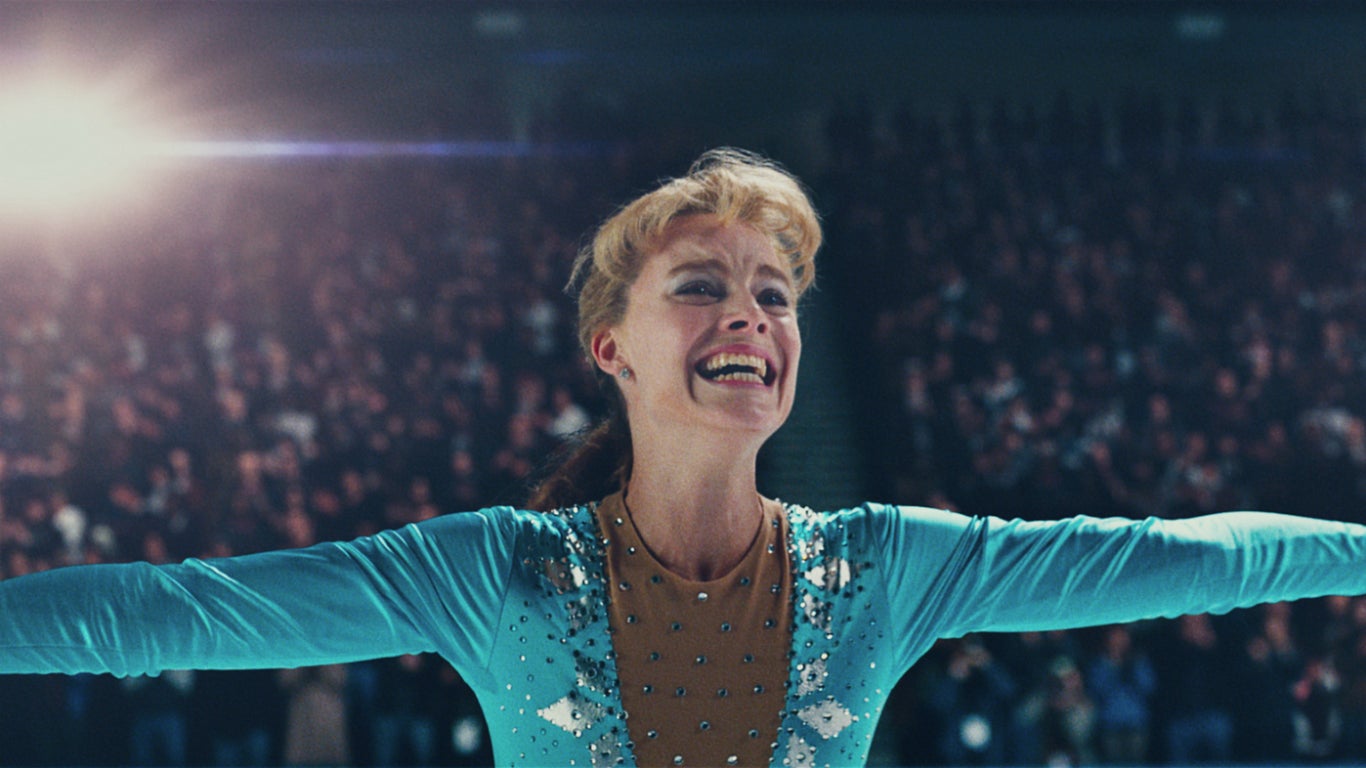 I, Tonya / Rain World
Nominations: Lead Actress (Margot Robbie), Supporting Actress (Allison Janney), Film Editing
I, Tonya is electrifying. It's a film that veers in the opposite direction of boring biopics like it; it's brash, hilarious, at times uncomfortable, and intensely honest. Plus, it'll make you fall in love with controversial Olympic figure skater Tonya Harding all over again. I, Tonya never holds back in portraying the many people in Tonya's life, even Tonya herself. It reminded me of another misunderstood thing of last year: Rain World, the brutally difficult, gif-worthy platformer from developers Videocult. Before its release, Rain World had a lot of hype surrounding it, as if Twitter collectively was saying, "Look at this slugcat-thing in this grim-dark world, how cute!" Then the game came out, and the truth of its harsh world added a filter over its reception. That ecosystem didn't just look scary, it was a world where everything was out to kill you and often, it would kill you. Rain World, like Tonya Harding, was misunderstood by many. Its difficulty was not an end to appreciating its world; but its beginning.
Lady Bird / Night in the Woods
Nominations: Best Picture, Lead Actress (Saoirse Ronan), Supporting Actress (Laurie Metcalf), Director (Greta Gerwig), Original Screenplay (Greta Gerwig)
Lady Bird is a movie about an obnoxious teenage girl living in Sacramento, a city with a wide disparity of wealth. More than anything else in 2017, it resonated deeply with me; whether it was how annoying and naive "Lady Bird" was (at one time, we were all that teen girl that makes others cringe) or her strained but very realistic relationship with her mother. Growing up in a small California town on the lower end of middle class, it was the first movie in a long while that made me feel truly seen. Night in the Woods, a game about a college dropout returning home to a town that's on the brink of death, hits a lot of the same emotional beats as Lady Bird. While the mother-daughter relationship in Night in the Woods is nowhere near as rough as it is in Lady Bird, it's still a video game about growing up and a young woman's relationship with that struggle.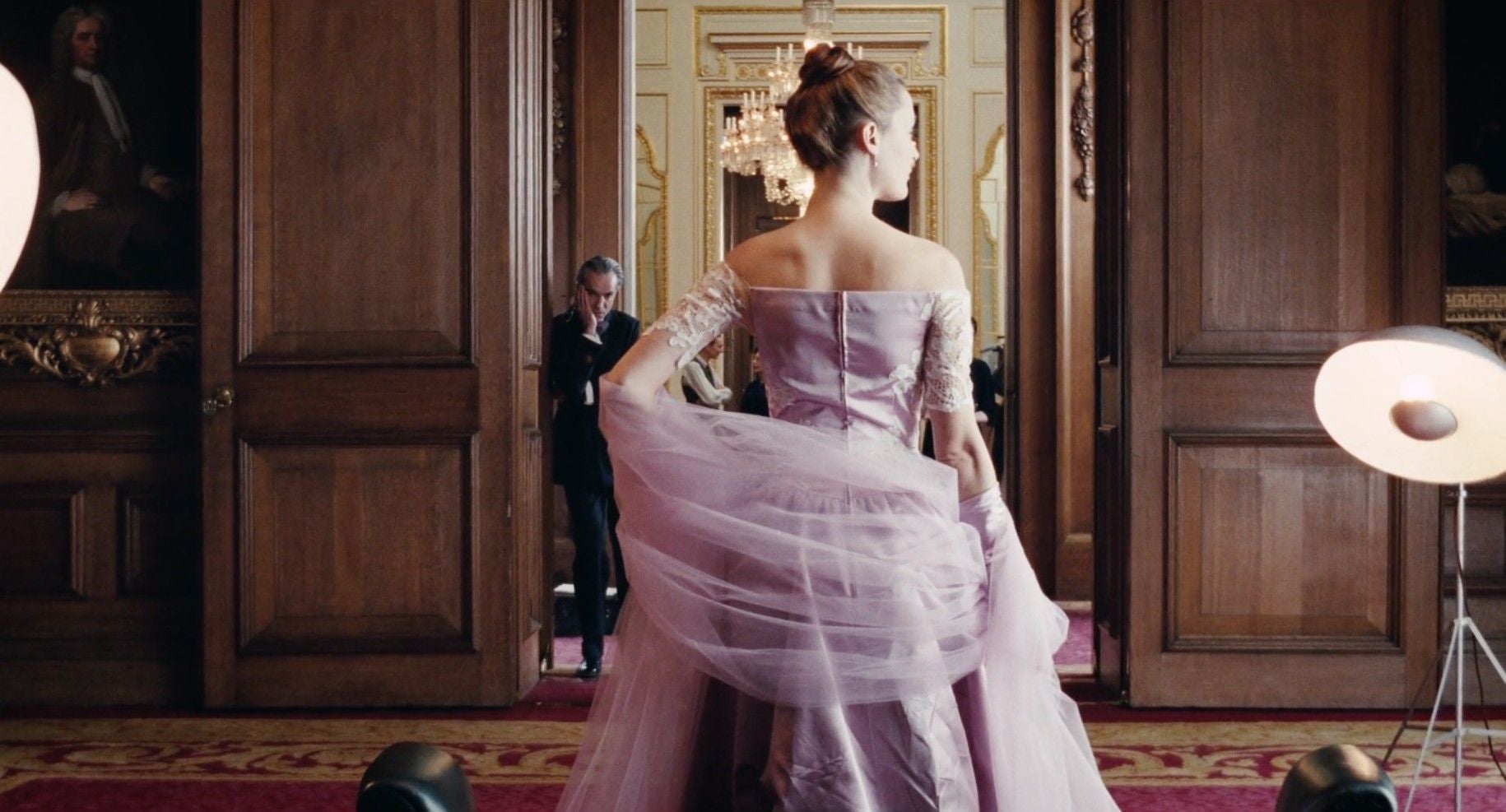 Phantom Thread / Nier: Automata
Nominations: Best Picture, Lead Actor (Daniel Day-Lewis), Lead Actress (Lesley Manville), Director (Paul Thomas Anderson), Original Score (Jonny Greenwood), Costume Design
Filmmaker Paul Thomas Anderson has long been beloved in the film world, but when it comes to high-calibur awards like the Oscars, he usually barely scrapes by with a handful of nominations. His masterpiece (ironically named) The Master got by on nominations for its starring faces alone. Yet Anderson's latest seems to have finally struck that thread. Similarly, Nier: Automata hit a similar point of praise last year for creator Yoko Taro. Taro's work, like Anderson's, has long been resigned to a niche, dedicated audience. With Nier: Automata, Taro hit the big time. Phantom Thread seems to have too, at least judging by its many nominations. Or maybe the Academy is just blindsided by the "Daniel Day-Lewis' final film" hype revolving around it. (Also good on Day-Lewis to go out on a solid note: an egotistical, man-baby dressmaker.)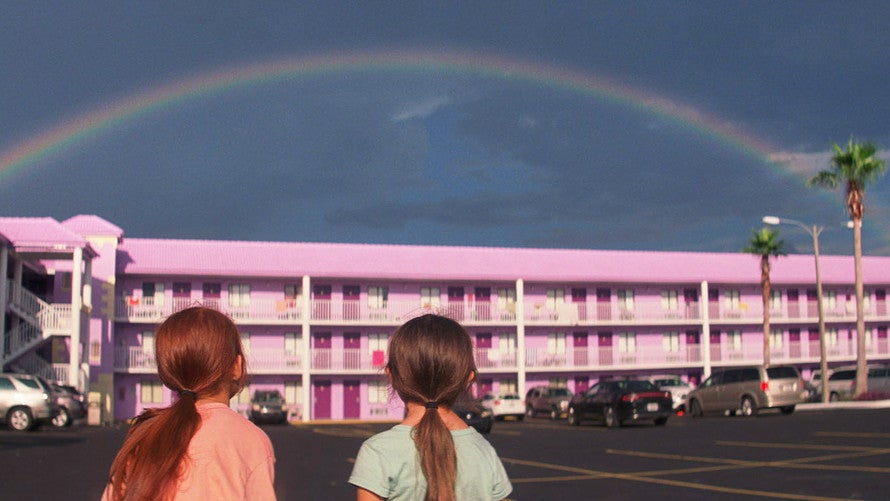 The Florida Project / Everything
Nominations: Supporting Actor (Willem Dafoe)
There's a childlike wonder to The Florida Project and Everything. In The Florida Project, we adopt the perspective of a young girl living in a motel with her single mom, as she runs around the landscape with her other friends. It's a bright, bright world adorned with pastel everywhere; partially because the motel's in the vicinity of Disney World, partially because that's probably how she sees the world anyways, even in the face of obvious hardships of living in poverty. In Everything, we see the beauty of the world and all its splendor. We control zebras and trees in equal measure, bouncing from atoms to the galaxy with a few leaps. Everything carries the same reckless abandon that The Florida Project does, and that's what makes them shine.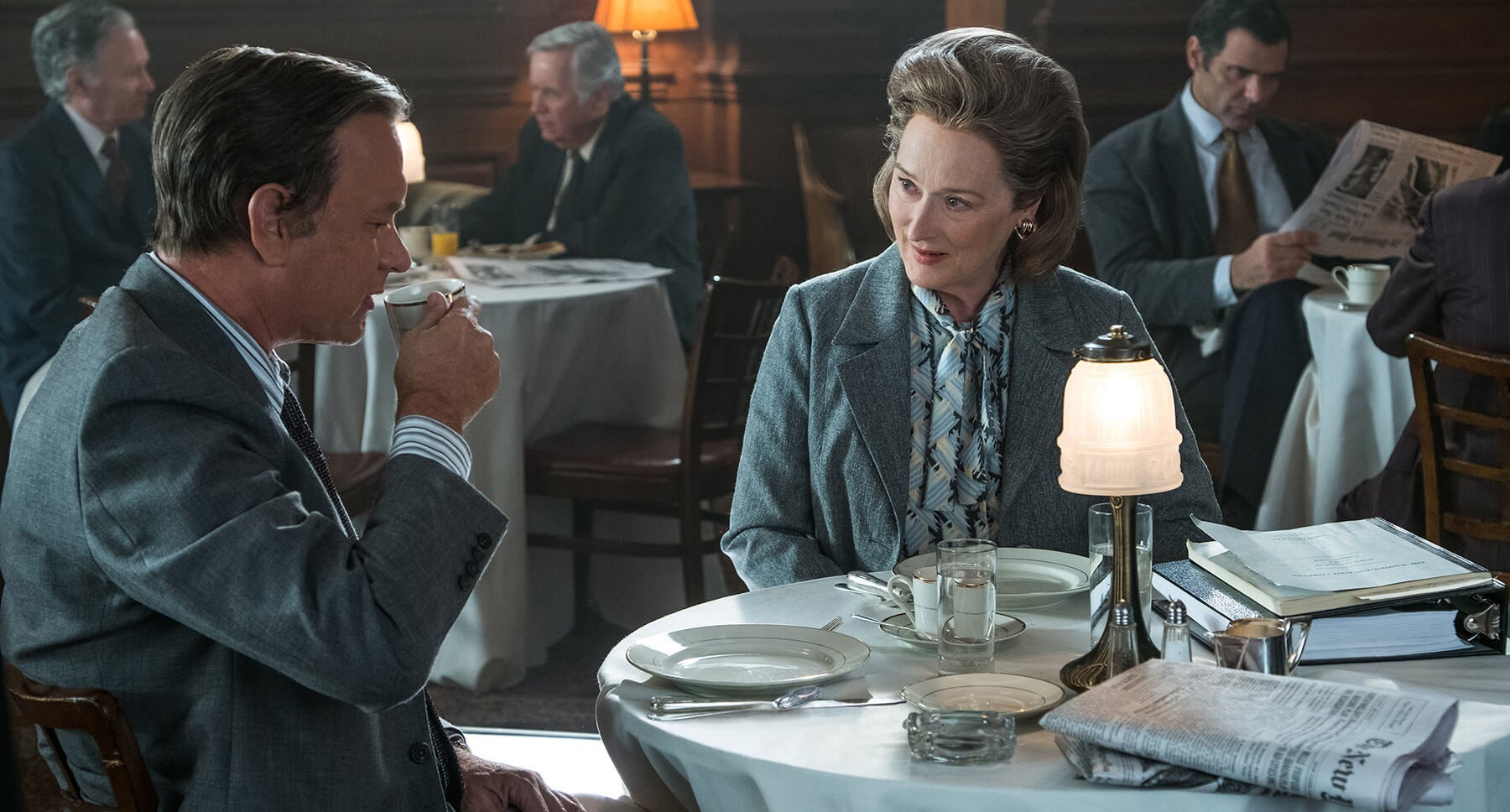 The Post / Super Mario Odyssey
Nominations: Best Picture, Lead Actress (Meryl Streep)
I'm lumping The Post and Super Mario Odyssey because they accomplish the same thing. On one end, we have Steven Spielberg's The Post, a heartwarming tale about how journalism is essential in the world. It stars Meryl Streep and Tom Hanks, long established "good" actors. It is safe, it is what some may call "Oscar Bait." Super Mario Odyssey, you can say, is the opposite end. I think when a lot of critics play Nintendo games, they have their blinders on: Super Mario Odyssey checks all the boxes we've come to expect from Mario games. It's polished. It's fun. It's also just as safe as it's ever been. Critic Tevis Thompson recently called it "fan service tourism," which I think is the most succinct description of it I've seen. Super Mario Odyssey is the definition of an Oscar Bait game, if we had any sort of Oscars equivalent.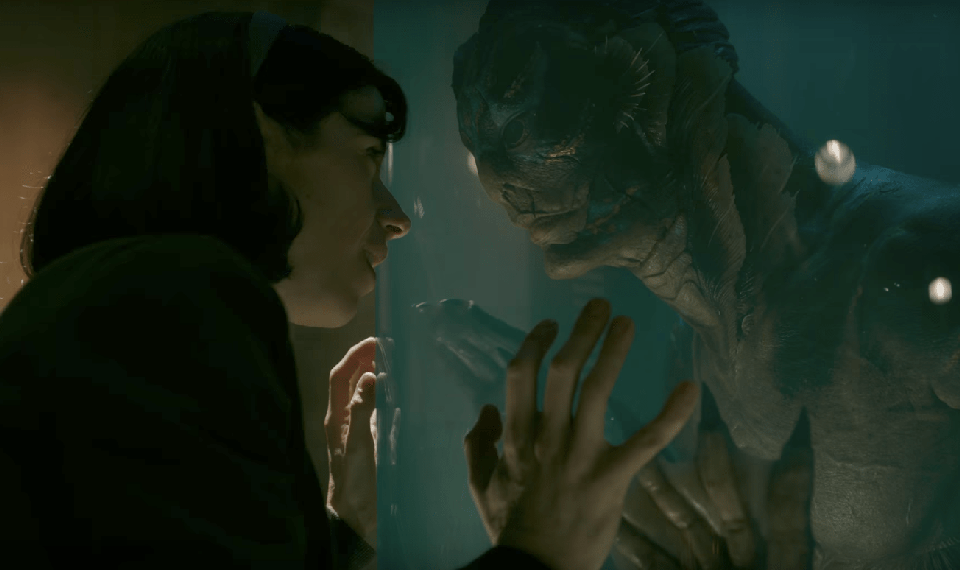 The Shape of Water / Breath of the Wild
Nominations: Best Picture, Lead Actress (Sally Hawkins), Supporting Actor (Richard Jenkins), Supporting Actress (Octavia Spencer), Director (Guillermo Del Toro), Original Screenplay (Guillermo Del Toro, Vanessa Taylor), Cinematography (Dan Laustsen), Film Editing, Sound Editing, Sound Mixing, Production Design, Original Score (Alexandre Desplat), Costume Design
Both The Shape of Water and Breath of the Wild have a hot fish man.