Divinity: Original Sin 2 - Definitive Edition reviews round-up, all the scores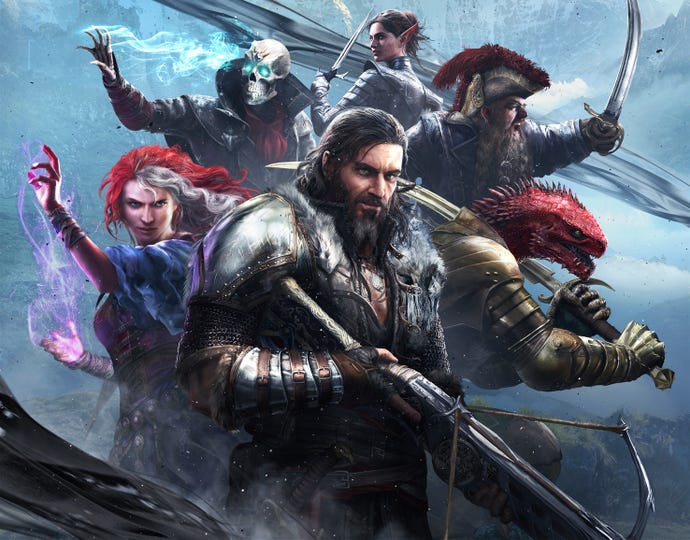 Divinity: Original Sin 2 has finally launched on console, but how has the Definitive Edition fared?
Larian Studios' sequel to Divinity: Original Sin released on PC last year, and dethroned PUBG on Steam at launch, with almost 500,000 copies sold in just a few days.
The console version was confirmed for an August release earlier this year, and published by Bandai Namco.
The game is both single and multiplayer, but has features that make it perfect for co-op, with players able to double cross one another, and splinter off to do their own thing.
After waiting for almost a year, PS4 and Xbox One players can join the fun at last. If you're wondering how the console version is doing, we've gathered up all of scores in a review round-up bouquet for you to pore over below.
As usual, scores are out of 10 unless stated otherwise.