GOG puts over 150 of its most wishlisted games on sale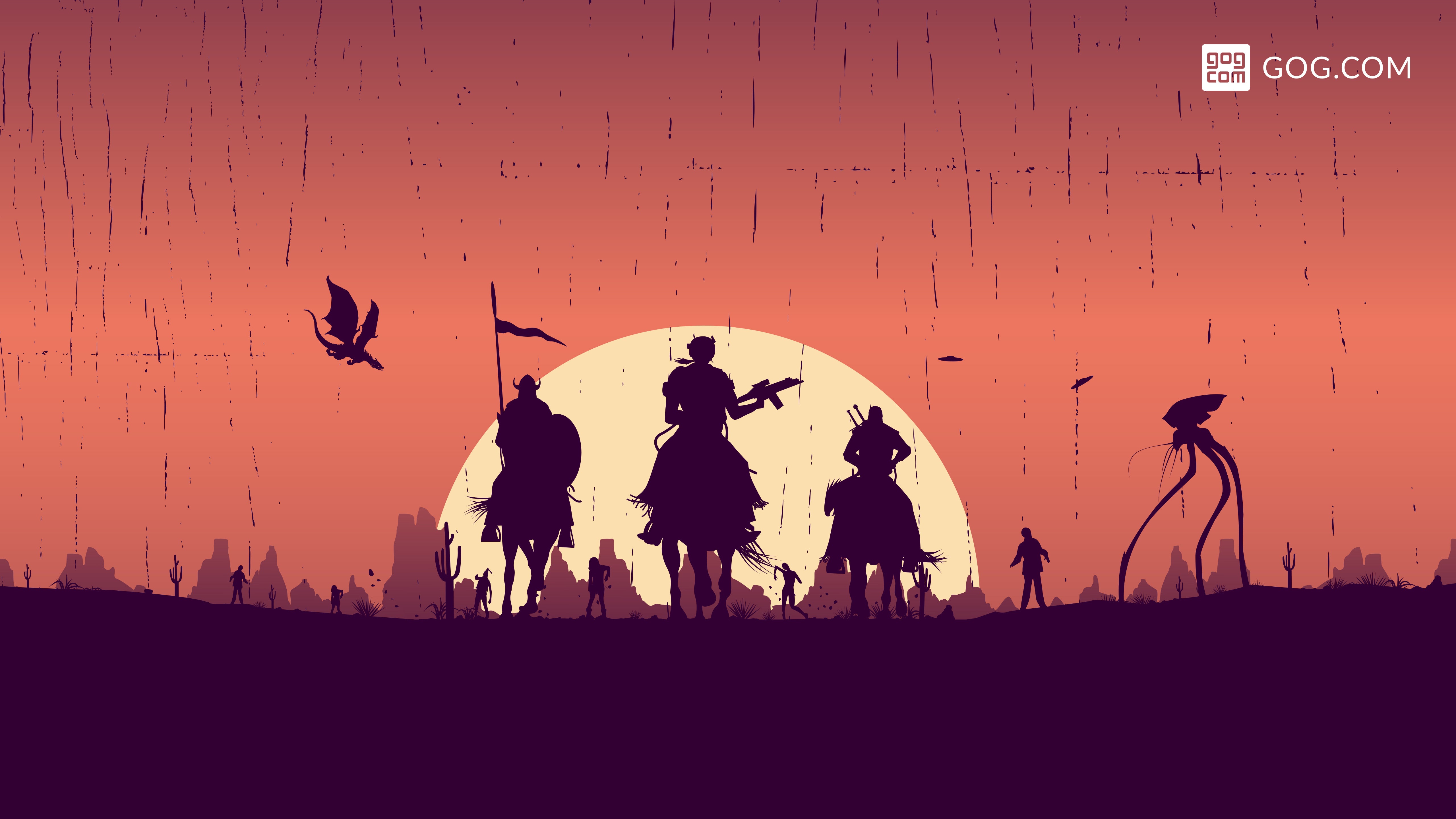 In GOG.COM's latest sale, you can safely assume at least one game you need made the list.
What's the best excuse for hosting a massive games sale? Simple - when each and every game is guaranteed to be desired by fans. That's the entire rationale behind GOG's Most Wanted Sale, which compiles over 150 of the most popular wishlist items and slashes their prices by up to 85%.
While this is certainly a great excuse to pick up games you missed, it also offers a peak into GOG's most-desired games. It turns out the most popular wishlist items are still The Witcher 3: Wild Hunt and its various expansions.
Coming in a close second is Planescape: Torment, followed by the equally-beloved Baldur's Gate 2. These games are now discounted at 60%, 67%, and 75% respectively.
Of course, GOG hasn't limited its sale to those top-three games. (Or to RPGs, for that matter!) You can pick up heavily-discounted classics like Freespace 2 and Deus Ex, indie hits like Superhot and Xenonauts, or relatively recent games like Divinity: Original Sin 2. And while we're at it, please let me recommend Vampire: The Masquerade - Bloodlines which deserves some love at 75% off.
GOG.COM's Most Wanted sale is live now, and runs until April 23, 2018.