Divinity: Original Sin 2 - Enhanced Edition trailer shows off additional features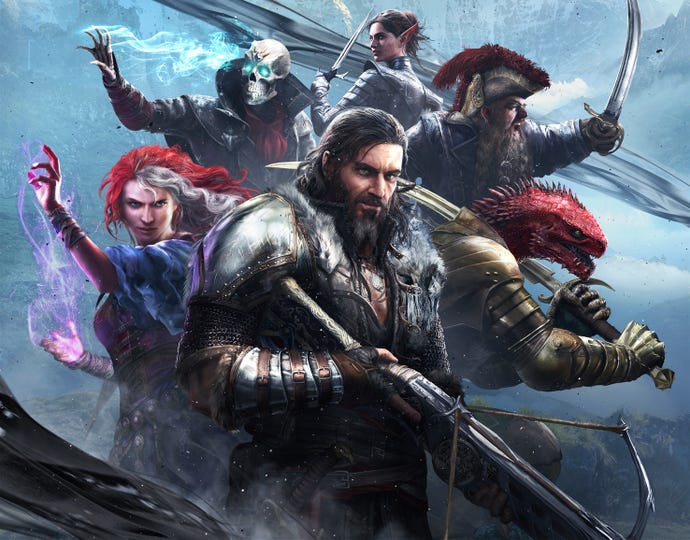 Divinity: Original Sin 2 – Definitive Edition is coming soon, and to get you excited for it, Larian Studios has released a trailer for it.
The new trailer for Divinity: Original Sin 2 – Definitive Edition features a look various aspects of the game.
Viewers are shown the character creation mechanics which provide players with six unique origin plots to choose. Footage of crafting, conversation choices, and the newly expanded dialogue is provided. Also featured is the game's completely re-written third chapter.
Players also get a look at battling, new moves, spells, environments, and split screen co-op. It also features the revamped Arena Mode which allows for solo gameplay, online multiplayer PvP, and pass-the-controller Hot Seat mode.
Arena Mode also introduces 16 characters to the game, including new playable characters such as Malady, Zandalor, and Radeka.
The Definitive Edition of Divinity: Original Sin 2 releases for PS4 and Xbox One August 31.
Those who own the PC version of Divinity Original Sin 2 will be updated to the Definitive Edition for free when it releases.