Divinity: Original Sin 2 is coming to Kickstarter and you can vote on the reward tiers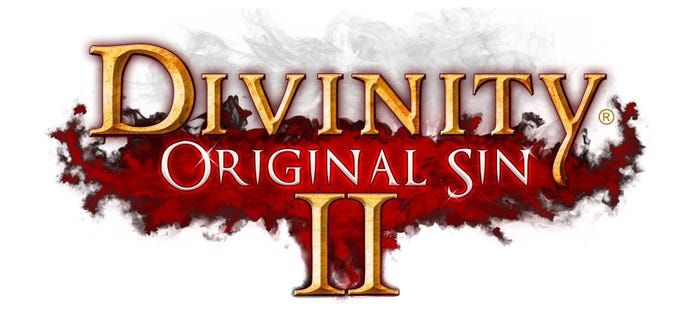 Divinity: Original Sin 2 is coming to Kickstarter on August 26, and Larian Studios wants fans to vote on the reward tiers.
You can get in on the Divinity 2 website and and leave feedback through the Larian forums.
Larian Studios Founder, Swen Vincke said the reason the team is going the Kickstarter route again is due to the fact Divinity 1 "wouldn't be the game it was without the input from our Kickstarter backers & Steam Early Access players."
"There were a lot of them and they pushed us forward in directions we hadn't anticipated when we started development," he said on his blog. "Divinity: Original Sin 2 builds further on the foundations we've been laying with Divinity: Original Sin and the Enhanced Edition.
"For us, this allows for an unprecedented focus on the gameplay. We won't be losing time building the elementary systems that typically take up more than 60% of our development time. Instead, we can start building the world immediately and try out all kinds of things."
A prototype of Divinity: Original Sin 2 will also be playable at PAX Prime later this month, which means attendees can try out first-hand some of the game's features. Those who stop by Booth #6011 will also be able to chat with the team and win some swag.
More information on Divinity:Original Sin 2 will be unveiled on August 26 when the Kickstarter goes live.
Larian took Divinity: Original Sin to Kickstarter in 2013 and by the end of the crowdfunding campaign, had almost doubled its $400,000 goal.
The game was put on Steam Early Access in January of 2014 and an Enhanced Edition of the original is in the works for PC, PS4 and Xbox One.