Divinity: Original Sin 2 is close to reaching 500,000 sales just days after launch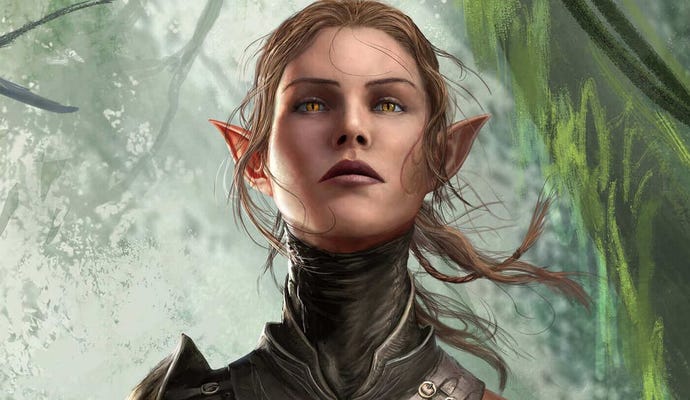 Divinity: Original Sin 2 has been a bit of a sleeper hit, showing impressive sales so far.
In the first 24 hours since release, Divinity: Original Sin 2 managed to claim the no. 1 spot on Steam's top sellers, dethroning PUBG, which has long held this spot.
This performance was bolstered with a great record for concurrent players, at over 85,000, over the weekend. The game now sits comfortably in Steam's top ten most played games.
As far as sales, developer Larian told Eurogamer that the number is quickly approaching 500,000 since it first launched on Steam Early Access earlier this year. The first Divinity: Original Sin took around three months to reach the same milestone.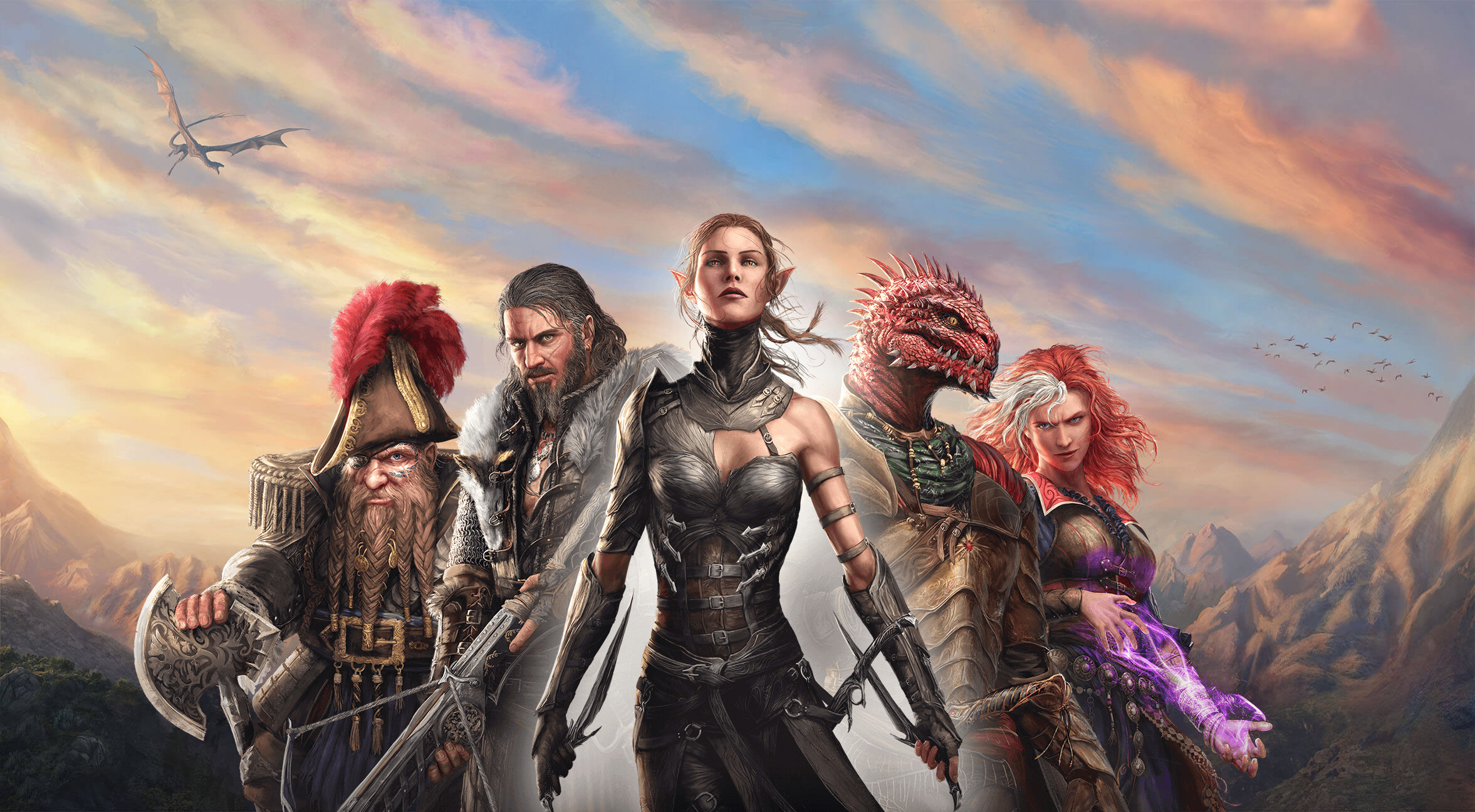 Around 180,000 of these sales were made after the game left Early Access on September 14, which is a big reason why it climbed to the top of the Steam charts. Larian is now focused on supporting the PC version and will be taking a bit of a break before looking into making console versions of the game.
It's an impressive feat for a classic RPG like Original Sin 2 to achieve. The genre is pretty niche, but many argue that Larian's take on it is one that's fresh and exciting even for those who don't traditionally play CRPGs. Having a fully-voiced script, and fully-featured co-op also helps.