Divinity: Original Sin 2 is out today, and has dethroned PUBG as Steam's top seller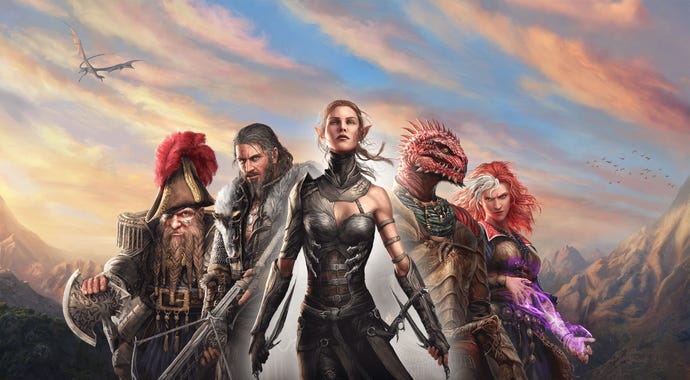 Divinity: Original Sin 2 leaves early access today, and its full 1.0 release is doing very well.
The launch trailer below introduces potential players to the "huge and sprawling realm of Rivellon", and shows how your choices can determine how the game plays out.
It looks pretty excellent.
The first game was well-received, so it's no surprise that the sequel is doing well. On Steam, it has currently usurped the mighty PlayerUnknown's Battlegrounds and risen to the top of the 'top sellers' table.
One of the game's designers and writers - who doesn't list their name on Twitter, but does state a firm appreciation of butts - tweeted out an image of the game's success yesterday.
It's happened. pic.twitter.com/tMaeoWIaZk

— Dwarves are Sexy (@fiddlecub) September 14, 2017
This actually happened just before the game's full version went live, too, with people jumping on the Early Access build just before the full release.
Over the last month we've learned about the game's extensive co-op options, which will divide loyalties, its combat systems, and the last-minute decision to implement full voice acting across the entire game.
Divinity: Original Sin 2 is now available on PC. Hopefully we'll see a console port somewhere down the track, as we did with the first game.