This Divinity: Original Sin 2 gameplay video offers tips on combat and use of abilities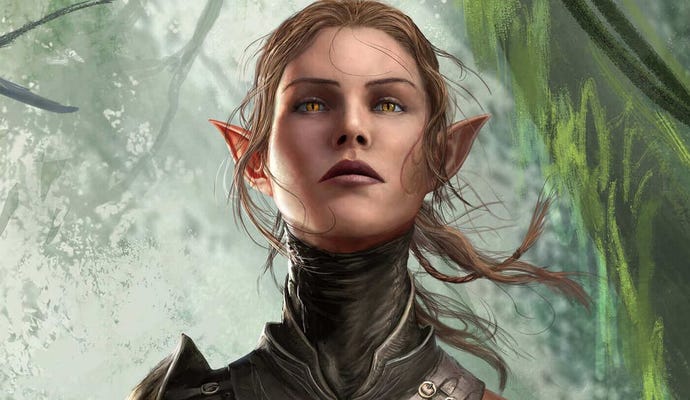 Divinity: Original Sin 2 arrives for PC next week and this spotlight on combat has increased our excitement.
The Divinity: Original Sin 2 combat spotlight video shows around three minutes of in-game footage, giving you a nice taste of what to expect.
In it, you will become acquainted with combat abilities of both the enemies and the hero party. Here, abilities for the Ranger, Mage, Rogue and Warrior are on display, some of which are rather handy.
The video's narrator also provides a nice touch, making it a fun watch.
That pretty much seals the deal for us, especially if we can find three others to play co-op with us. As long as I get to play the Rogue. I refuse to have an argument on the matter.
Larian Studios took Divinity: Original Sin 2 to Kickstarter in August 2015, and it met its funding goal of $500,000 in just 12 hours. By the end of the funding phase, over $2 million had been pledged by backers, quadrupling the initial funding goal.
The following year, like its predecessor, Divinity: Original Sin 2 was released on Steam Early Access where it spent another year.
Divinity: Original Sin 2 releases next week on September 14 for PC.
Console users will be able to pick it up on PlayStation 4 or Xbox One at a later date.