Divinity Original Sin 2 funded in 12 hours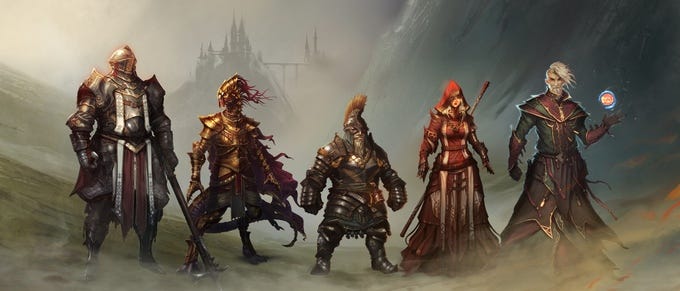 Divinity Original Sin 2 has been fully funded on Kickstarter already, catching developer Larian Studios off-guard.
Divinity: Original Sin was funded in four days, but its sequel has shattered that record, reaching its goal of $500,000 in less than 12 hours.
This isn't surprising, really, as backers had already pledged about 50% of Larian's goal by the time we mentioned that Divinity: Original Sin 2's Kickstarter had launched earlier today.
Nevertheless Larian was a little surprised, and in the video below the team admit they aren't yet ready to announce details of their stretch goals. The developer will be at PAX Prime this weekend so will have to juggle that with updating the campaign.