Divinity: Original Sin 2 Kickstarter ends with over $2 million in funding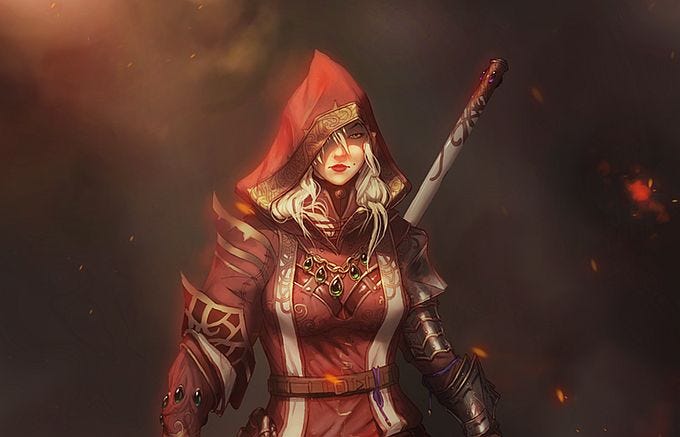 The Kickstarter for Divinity: Original Sin 2 has ended with over $2 million pledged by backers, quadrupling its initial funding goal.
This means the final stretch goal was met, and players will be able to participate in Game Master mode, which allows players to craft their own dungeons and then control their friends' fate.
Enemies can be placed "on the fly", the environment manipulated. Should be fun, for the Game Master at least.
Divinity: Original Sin - Enhanced Edition will be coming to PC, PS4, and Xbox One in October with controller support and split-screen.
It also contains full voice-overs, reworked visuals, new quests and characters, and even a rewritten story with a different ending.
Existing owners of Divinity: Original Sin will receive the Enhanced Edition for free.
Original Sin 2 is in development for PC in English and subtitles will be made available in German, French, and Russian.