Divinity: Original Sin 2 comes to Steam Early Access next month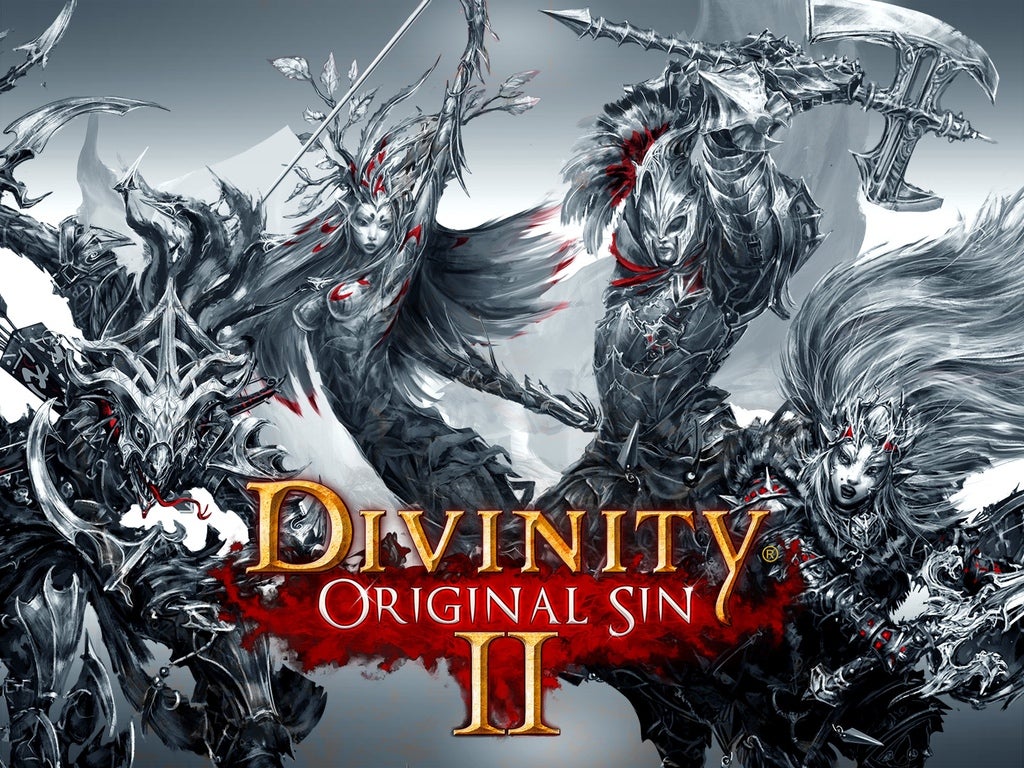 We're less than a month away from the release of Divinity: Original Sin 2 on Steam.
Like its predecessor, Divinity: Original Sin 2 will first launch into Steam Early Access and spend some time there, before becoming available to everyone else later. At present, there is no projected release date for the game, but it's coming to Early Access on September 15.
The game's Steam page is already live. The Early Access build will launch with five races and supports four player co-op.
Your created character can have one of four origin stories, available at launch next month, with more to be added later. Origin stories determine how other characters and NPCs will treat you, but doesn't factor into stats or abilities. There's also a competitive mode available in the Early Access version.
In the video below, PCGamer shows footage from the first hour of the game's campaign. They chose The Red Prince, of the pre-built characters with a backstory.
The way the game starts is one of the many things developer Larian will be changing, according the site. Narrative designer Chris Avellone is also playing the demo alongside PCGamer, but the video is commentary-free.