Divinity: Original Sin 2 will have full voice-acting after all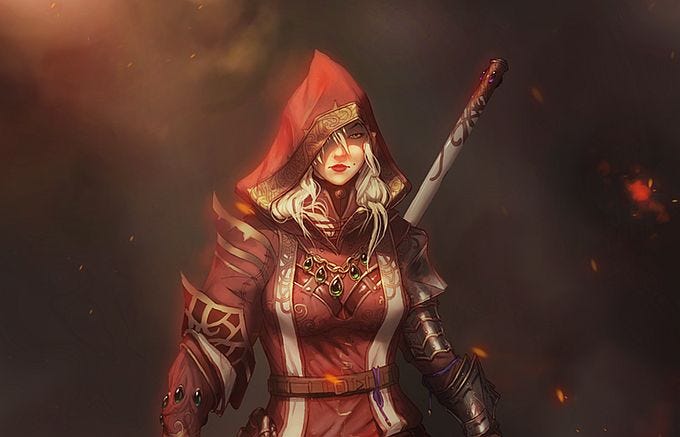 Divinity: Original Sin 2 wasn't going to be fully voice-acted, but the developers have decided to swing for the fences.
In their 42nd Kickstarter update, developers Larian Studios have promised to reverse one of their old compromises. "Okay, so remember an age ago when we said we couldn't do voiceovers for Divinity: Original Sin 2?", the post reads. "Well, we changed our mind! We changed our mind and we aren't sorry! Muahaha!"
As this video outlines, this meant recording 1014 different voiced characters, over 80,000 lines of dialog.
Their attitude was, essentially, 'this is too hard, but let's do it anyway'. Which means that the final game will be fully voice-acted, with every line by every character spoken by an actor. Judging by the footage that we posted yesterday of the coolmultiplayer shenanigans the game will feature, it looks like it's going to be a pretty ambitious title.
Divinity: Original Sin 2 releases September 14 for PC. Console versions will release at a later date.