DICE: BFBC 2 Onslaught PC comments "not accurate"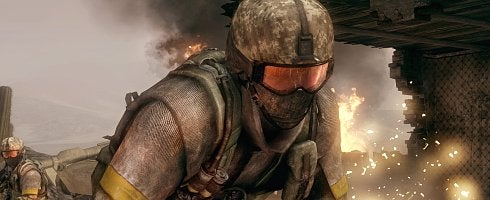 You wanted Battlefield: Bad Company 2's Onslaught mode on PC, and you got it!
Or did you?
"The article published by PC-Gamer is not accurate. We are currently researching if Onslaught will be available for PC. No release date," Battlefield community manager "zh1nt0" tweeted.
That carpet you were standing on? Look again. It's gone. Also, your entire house. Sorry about that.