Blizzard is making Diablo 4 online only, but solo play is available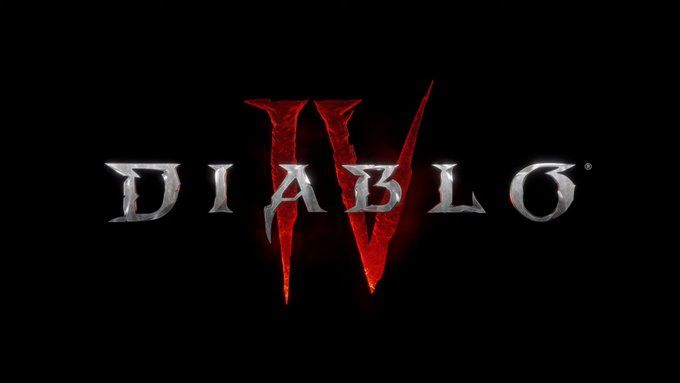 A recent BlizzCon announcement has confirmed that Blizzard is making Diablo 4 online-only.
The information comes from a GameSpot report, which explicitly states that Diablo 4 will not be compatible with offline play. The report mentions that Angela Del Priore, who is the project's lead designer, responded to a query about whether or not Diablo 4 will support an offline mode with the following statement:
"We are not going to support an offline mode. But as I said before, nothing in Diablo 4 is going to require partying up. You can play solo and dungeons are private. Campaign quest areas will remain private."
So although you will need an internet connection for the game to work, you can still play solo if you don't want to group up with people. Players who are already familiar with the franchise likely won't be bothered by this, as the exact same structure has been in place in Diablo 3 for seven years. However, newcomers may not be aware of the fact that online play isn't mutually exclusive from solo play, and may be deterred from playing if that isn't made explicitly clear.
This news comes in the wake of a range of recently-announced Diablo 4 details. For example, the long-awaited follow-up to 2012's Diablo 3 is apparently based on Junji Ito manga, and Druid's transformations have been set to a timer for the duration of the BlizzCon demo (although this may change prior to launch).
If you want to learn more about Diablo 4, you can take a closer look at how the game is shaping up by checking out these new Diablo 4 screenshots. You can also read about the rest of BlizzCon, including details about the highly-anticipated Overwatch 2 announcement, the recent confirmation of World of Warcraft's upcoming expansion, Shadowlands, and the next Hearthstone expansion, Descent of Dragons. Also, a kid shouted "free Hong Kong" at a WoW panel. Legend.