BlizzCon Q&A interrupted by kid shouting free Hong Kong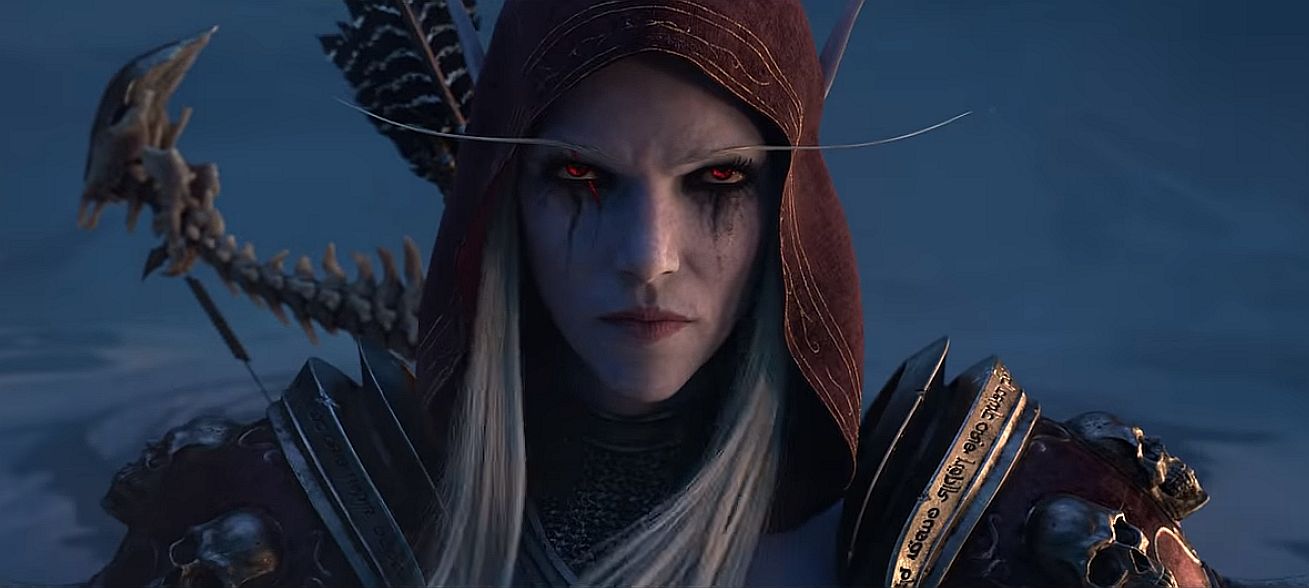 A recent Q&A session at BlizzCon 2019 was interrupted by a gutsy kid shouting free Hong Kong.
The Q&A session in question seems to have occurred after a World of Warcraft Shadowlands panel. At the beginning of the video, a man says, "Free Hong Kong, the revolution of our times." The caster seems a bit shook — people interviewing on behalf of Blizzard have come under fire in the past for more innocuous conduct than this, after all.
As the next inquisitive fan comes up, lining up a question about how the new mysterious jailer's identity seems to be unknown, an offscreen begins to chant, "Free Hong Kong" from somewhere in the crowd. Before the fan can even finish his jailer question, this courageous little protester approaches the microphone, still chanting.
"Got a question, mate?" asks the interviewer.
"Yeah," answers the brave youngster, grabbing the mic and making sure to project his voice as powerfully as possible before speaking. "FREE HONG KONG."
It's a bit anti-climactic, as the crowd goes silent and the interviewer is forced to recover in a way that doesn't acknowledge the sentiment without being rude to the child, who is, after all... well, a child. However, many Blizzard fans have demonstrated solidarity with the youngster's actions on ResetEra, where you can also watch the video. The original poster captioned the clip with, "Whoever you are small child, bless your heart."
As for Shadowlands itself, art from the World of Warcraft expansion leaked online several days ahead of BlizzCon, alongside imagery speculated to be tied to the recently-announced Overwatch 2. Shadowlands was then officially confirmed to be the next WoW expansion shortly thereafter.
For more news from BlizzCon 2019, check out our stories on the new heroes coming to Overwatch, Diablo 4's Druid transformations, and whether or not the real-money auction house will be making a return in Diablo 4.