Destiny: The Dawning kicks off - here's everything you need to know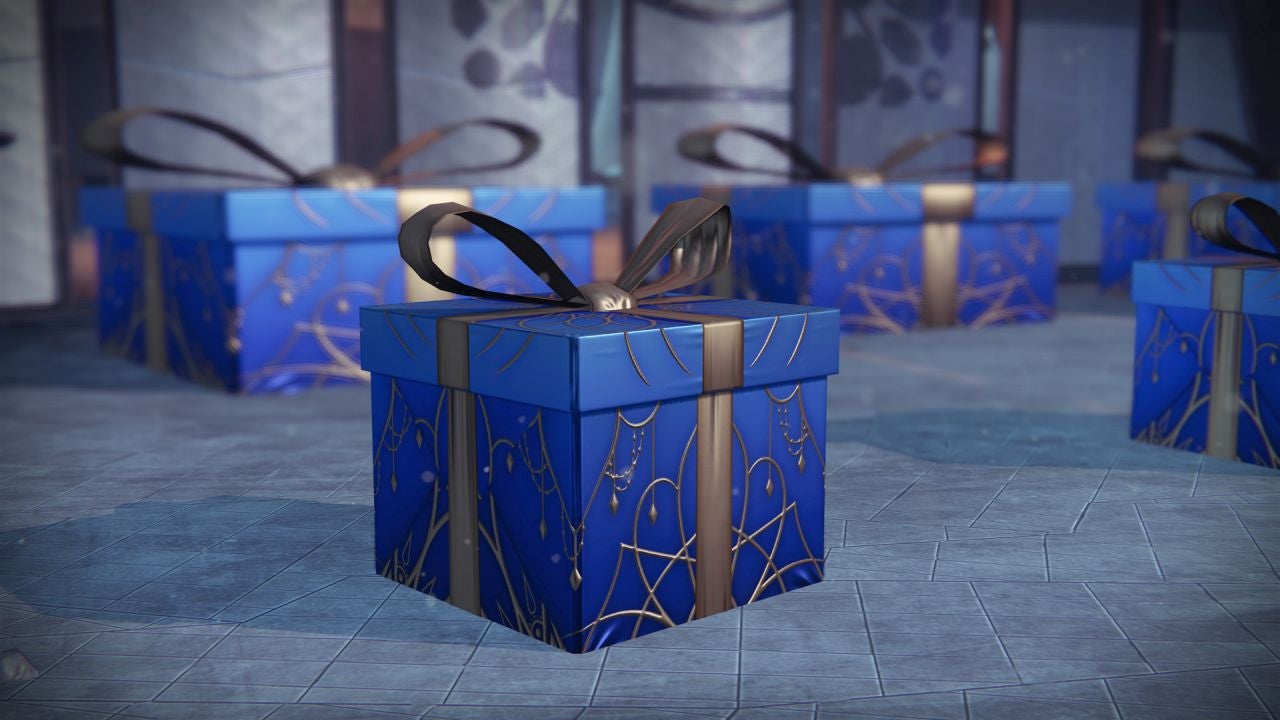 Destiny gets festive with The Dawning. What is it? What can you get from it? These questions and more will be answered below.
Destiny: Rise of Iron players are invited to celebrate the end of the year with The Dawning, a new seasonal event kicking off at reset.
The Dawning brings Sparrow Racing League back to Destiny, introduces a new Strike scoring system called Vanguard Elite, offers a stack of new gear including two Exotic quests and Year 3 Icebreaker, gifts you with free presents and offers two new record books.
The accompanying update delivers two reprised strikes and fizes some longstanding Destiny: Rise of Iron issues like the Skeleton Key drop rate and Sigil of the Young Wolf bug.
But that's just the executive summary; tune in to Arekkz's video above to get on board all of this, and everything else you should know before you dive into Destiny: The Dawning in a few hours.