High Moon Studios is lending a hand on Destiny development [confirmed]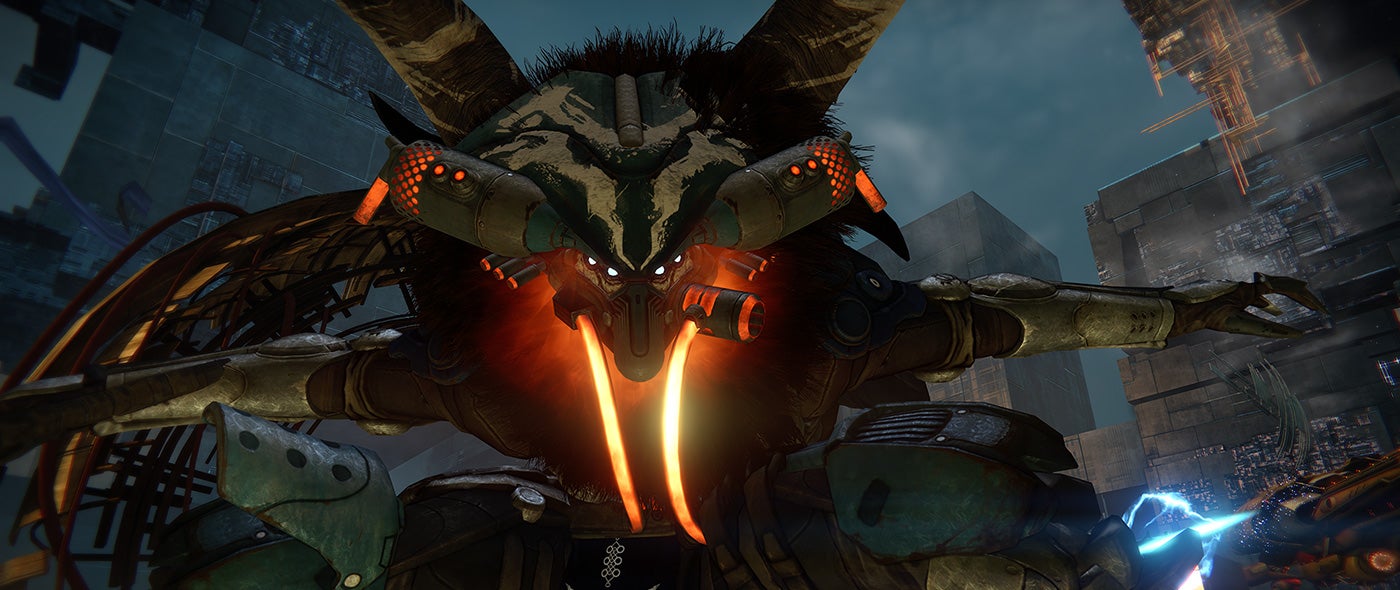 A job listing for High Moon Studios has revealed the Transformers developer is working on Destiny in a support capacity.
Update: In the latest Destiny weekly update, Bungie confirmed that High Moon Studios is in fact working on Destiny alongside the game's developer. Bungie did not however state their capacity.
Original story: The listing for Mission Designer, spotted by NeoGAF, states the team is looking to add "world class talent as we partner with Bungie to support work on their ground breaking Destiny franchise."
High Moon states the ideal candidate would harbor a "strong passion for online cooperative games," has at least three years worth of experience as a multiplayer game designer, and who is "passionately familiar with the Destiny franchise."
Neither Activision nor Bungie have commented on what aspects of Destiny High Moon are working on, but the studio previously and continues to provide a support role on last-gen versions of Call of Duty: Advanced Warfare.
The last title to be developed solely by High Moon Studios was 2013's Deadpool. A few months before the game shipped, Activision laid around 40 staff members off, worldwide.