Destiny: last-gen will no longer have access to Iron Banner, Trials of Osiris in August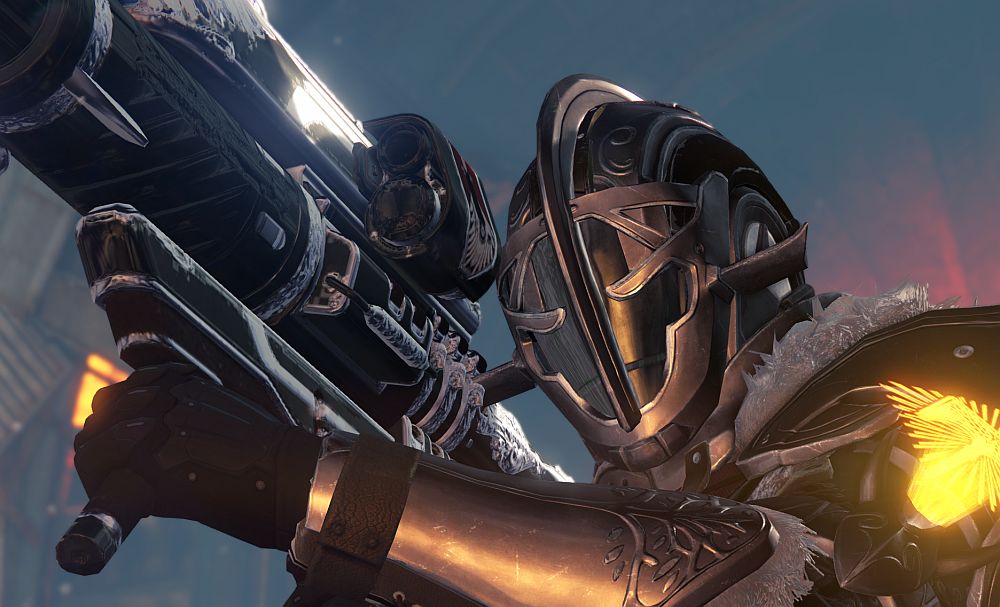 Bungie has provided details on how things will change for Destiny players on last-gen consoles.
The studio announced earlier this month the Rise of Iron expansion would only be made available for PlayStation 4 and Xbox One. Because of this, player progression between current and Legacy Consoles in the same family "will fork onto two separate paths," instead of sharing progression.
"We will continue to support players who elect not to upgrade their console hardware," the developer stated on the official Destiny website.
The post also reiterated that more information on the conversion deadline would be announced in the coming weeks.
With that said, it is worth nothing that starting in August future Destiny game updates and content releases will only be available on PS4 and Xbox One. Legacy players will then only have limited access to some events.
The events which will no longer be made available to last-gen users in August are: the Trials of Osiris weekly Crucible event; Iron Banner Crucible event and any Live Events.
Past live events included Festival of the Lost, Crimson Days, and the Sparrow Racing League.
The Destiny events and activities which will still be available on last-gen are:
Daily Heroic Missions, Weekly Heroic Strikes and Nightfall Strikes.
Daily and Weekly Crucible Featured Playlists as well as the Weekly Crucible Bounties.
Raids and Boss Challenges such as the Vault of Glass, Crota's End, King's Fall, and the weekly King's Fall Boss Challenges.
Prison of Elders (level 28, 32, 34, 35, and 41) and Challenge of Elders (level 42).
Armsday Orders and Test Weapons from the Gunsmith.
Xur will continue to appear in the Tower or the Reef, but he will no longer offer individual Exotic Weapons and Armor pieces.
He will still sell Encrypted Exotic Engrams which will decrypt into Year 2 Exotics. Encrypted Legacy Engrams will also continue to be sold, and will decrypt into Year 1 Exotics.
Heavy Ammo Synthesis, Three of Coins, Vehicle Upgrades, Motes of Light, and Glass Needles will continue to be sold by Xur to PS3 and Xbox 360 users.
Like with Rise of Iron content, in order to continue participating in Iron Banner and Trials of Osiris, players will need to upgrade to PS4 or Xbox One.
Bungie has posted a guide on how to transfer player accounts over to current-gen consoles through an FAQ.
The studio said previously that if it were to add more Destiny content to last-gen, it would have to start "taking things away" from the experience on those platforms.
Bungie's Eric "Urk" Osborne told VG247 in an interview that 90% of Destiny players were on PS4 and Xbox One, which is another reason Rise of Iron will only be made available on current-gen.
Destiny: Rise of Iron launches September 20 for PS4 and Xbox One.