Here's our first look at Death Stranding's photo mode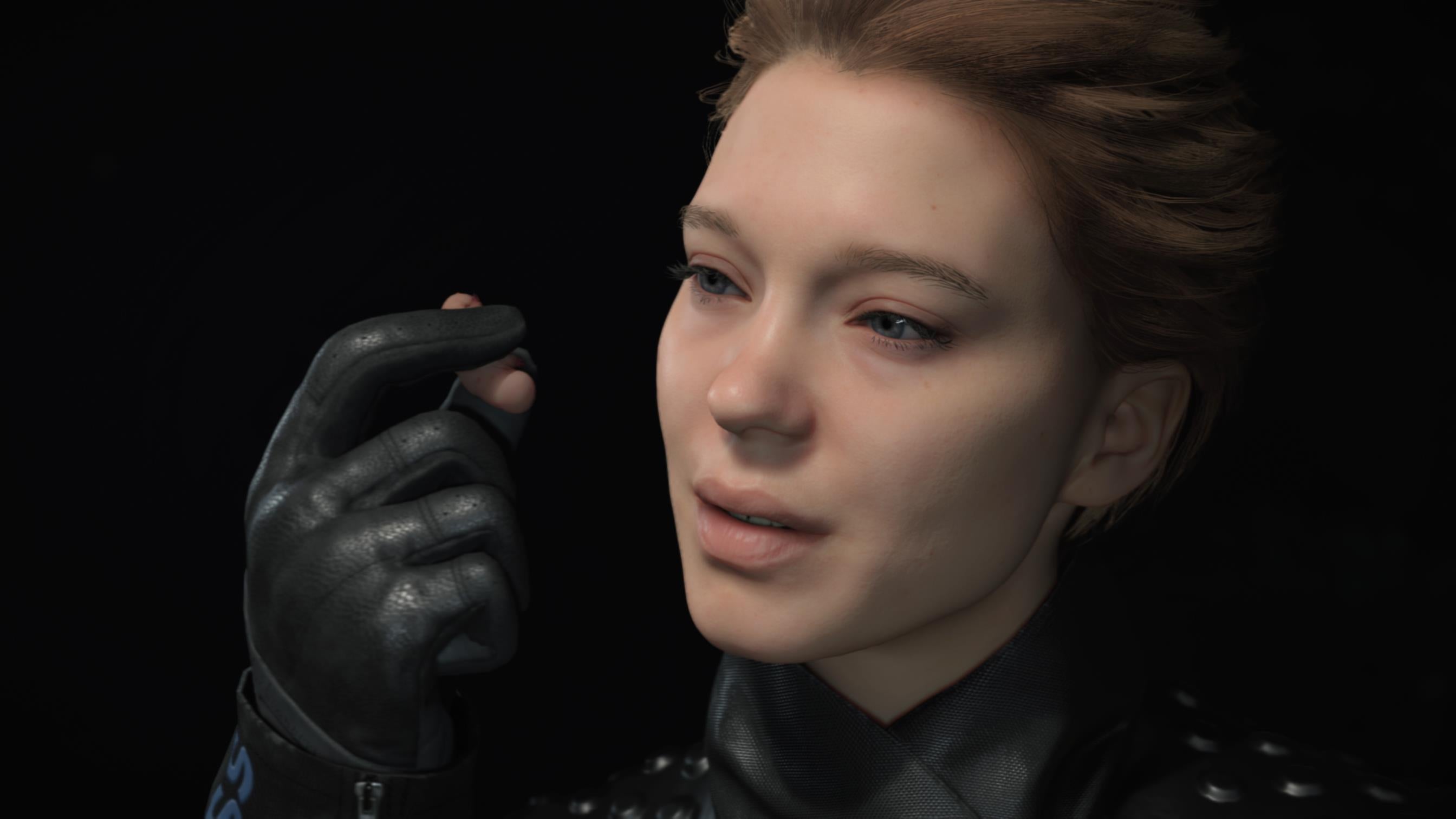 Hideo Kojima showed off Death Stranding's photo mode in new video.
The photo mode is one of the biggest new additions in the PC version of Death Stranding, alongside support for higher framerates and ultra-wide resolutions.
Until today, however, we had never actually seen it in action. Creator Hideo Kojima fixed this with a brief trailer showing the different options in the game's photo mode. Kojima promised a more deeper tutorial at some point later.
The Death Stranding photo mode not only lets you tweak the image, it also gives you control of Sam's expressions and face. You could even take him out of the picture entirely.
Standard options like exposure, brightness and your typical image filters are all there, and you can also control the angle of the shot. Kojima's video below shows wildly different shots created using the photo mode, and they look spectacular.
These are some examples from the Photo Mode in the PC ver. We will introduce on how to create them in another video later. Me, and some staffs that loves to take photos enjoyed making this Mode! Available, June 2nd.

Pre-order nowhttps://t.co/TxRuNL91u2 pic.twitter.com/WvMwqzPiBn

— HIDEO_KOJIMA (@HIDEO_KOJIMA_EN) March 4, 2020
Death Stranding was recently confirmed to be using Denuvo DRM on PC. It's out on Steam and Epic Games Store June 2.