Cyberpunk 2077 will come free on Xbox Series X if you buy the game for Xbox One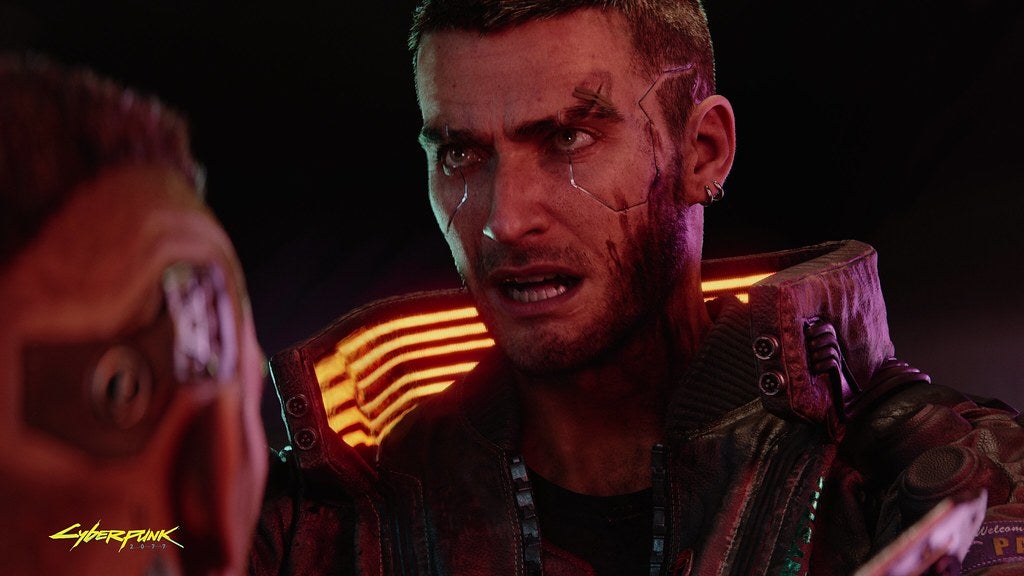 Those who purchase Cyberpunk 2077 on Xbox One will receive the Xbox Series X upgrade for free once it becomes available, CD Projekt announced.
The announcement was made on Twitter following today's reveal of a number of new details regarding the Xbox Series X.
Microsoft highlighted a few technical deets for the new system, confirming that the console will be twice as powerful as Xbox One X - including a targeted 12 TFLOPS of computing power and support for 120fps. The company also confirmed that existing Xbox One games, including forward-compatible Xbox 360 and original Xbox games will play on the new console.
The tweet links to Microsoft's announcement of Smart Delivery, new tech which which will allow for backwards compatibility.
"This technology empowers you to buy a game once and know that — whether you are playing it on Xbox One or Xbox Series X — you are getting the right version of that game on whatever Xbox you're playing on," Microsoft said.
While the company will implement the feature for all of its own Xbox Game Studio titles, it also opened up the possibility for other developers to do the same. CD Projekt is among the first developers to announce it will take part.
"Gamers should never be forced to purchase the same game twice or pay for upgrades," reads the tweet from the official Cyberpunk 2077. "Owners of #Cyberpunk2077 for Xbox One will receive the Xbox Series X upgrade for free when available."
The new Xbox is slated for this holiday season.